FOUNDER
FOOTWEAR EXPERIMENTS
GRAPHIC DESIGN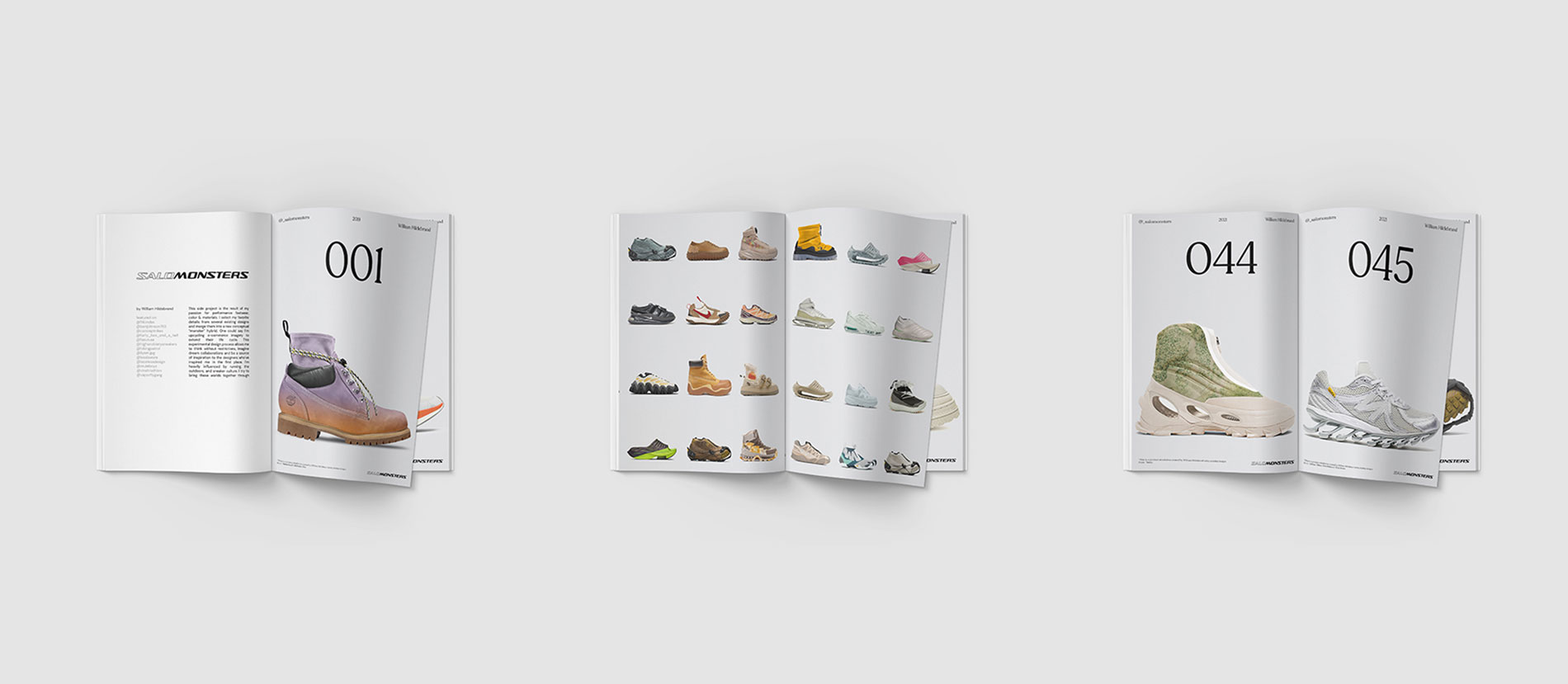 THIS SIDE PROJECT IS THE RESULT OF A PASSION FOR FOOTWEAR DESIGN AND ATTENTIVENESS TO CULTURAL TRENDS. I SELECT KEY DESIGN DETAILS FROM ICONIC SNEAKERS AND MERGE THEM INTO CONCEPTUAL "MONSTER" HYBRIDS. ONE COULD SAY I'M UPCYCLING E-COMMERCE IMAGERY TO EXTEND THEIR LIFE CYCLE.
This experimental design process allows me to think without restrictions, imagine dream collaborations and be a source of inspiration to the designers who've inspired me in the first place. I'm heavily influenced by running, the outdoors, and contemporary sneaker culture. Here is where I bring these worlds together through @_salomonsters.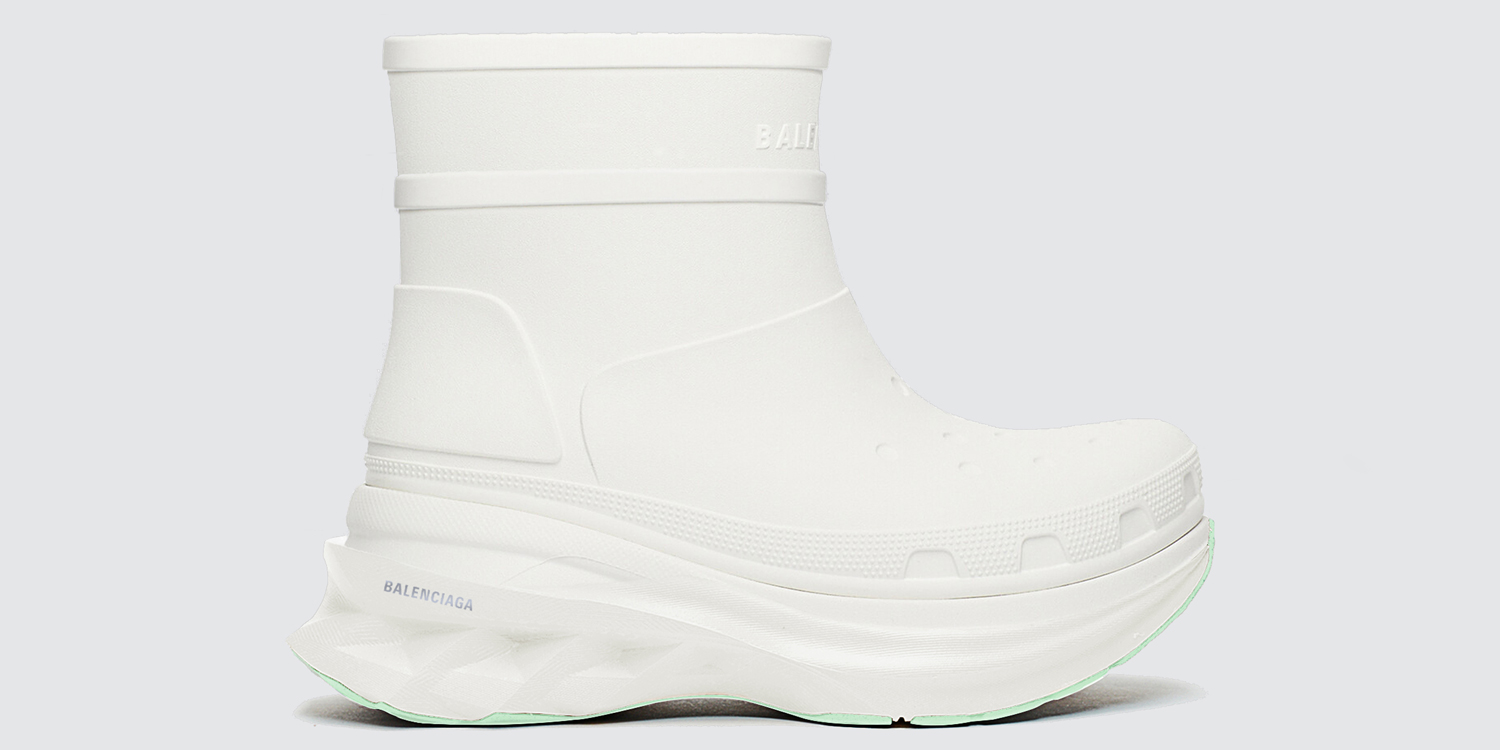 CREDITS: ASICS / BALENCIAGA / BOTTEGA VENETA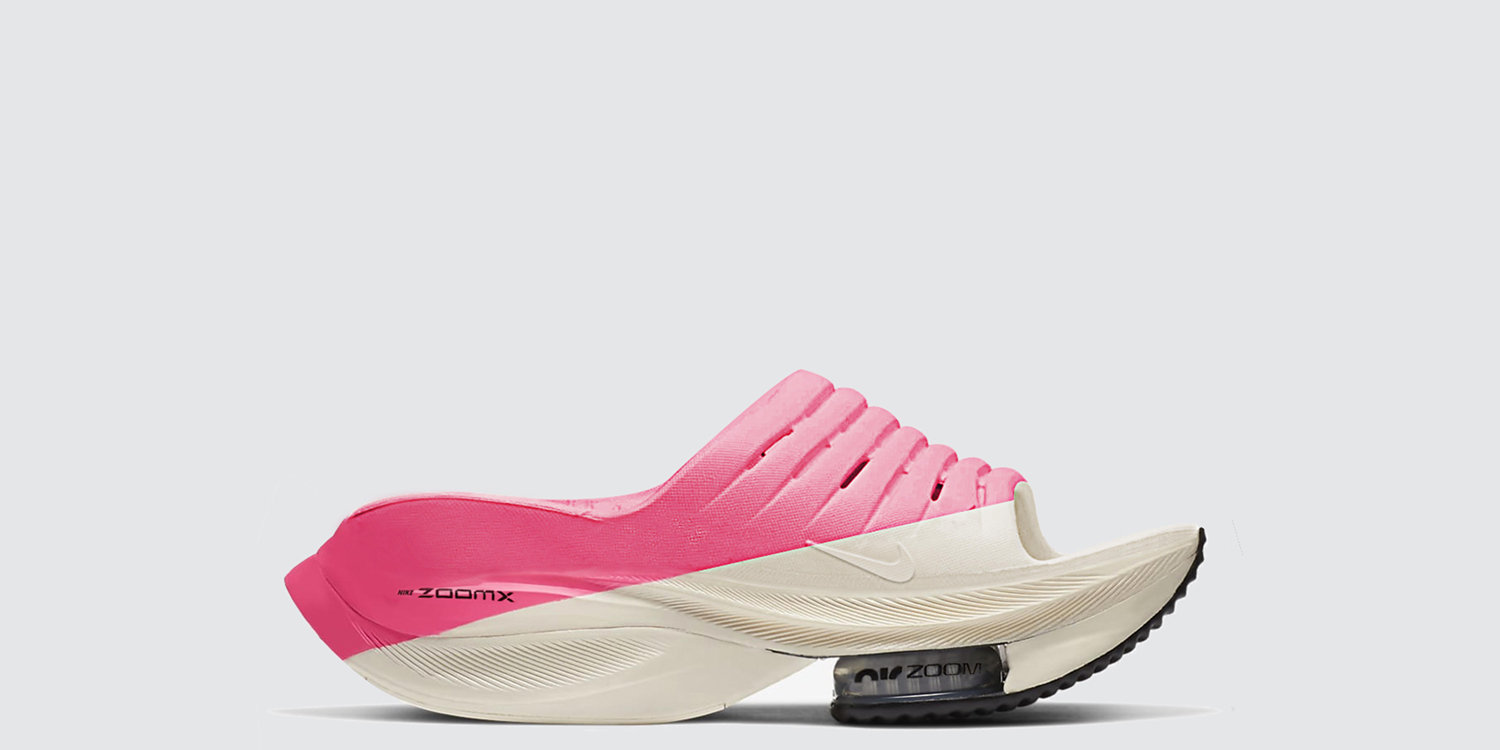 CREDITS: NIKE / HOKA ONE ONE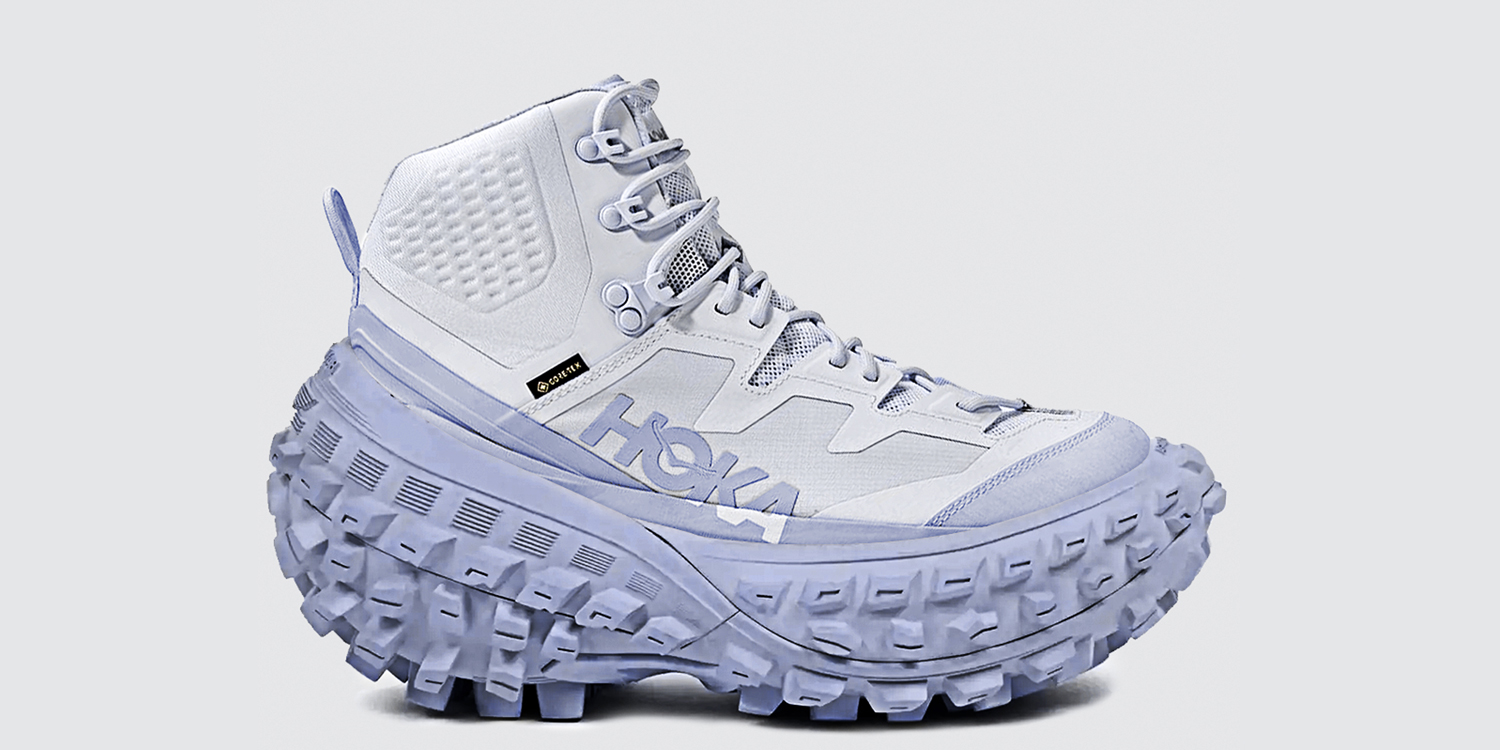 CREDITS: BALENCIAGA / HOKA ONE ONE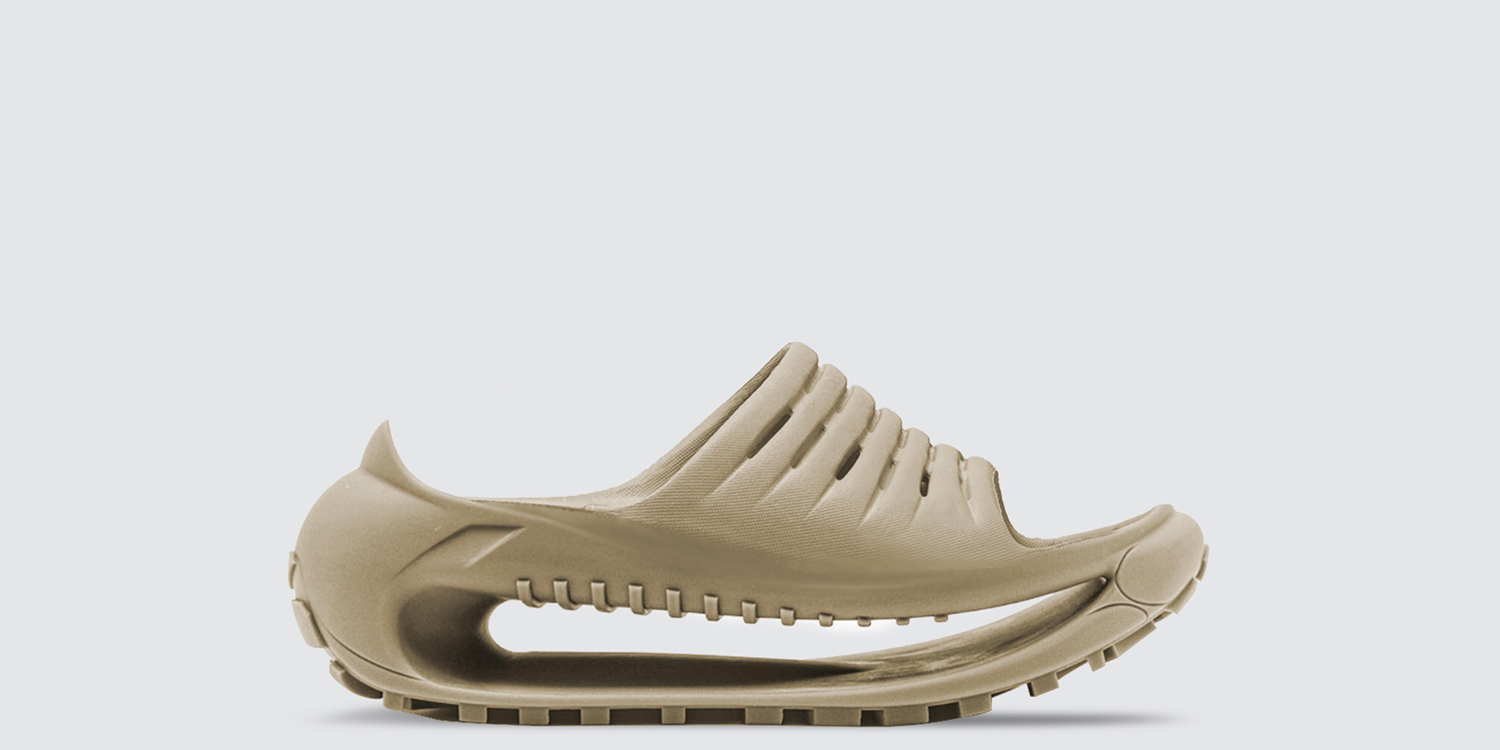 CREDITS: GROUNDS / HOKA ONE ONE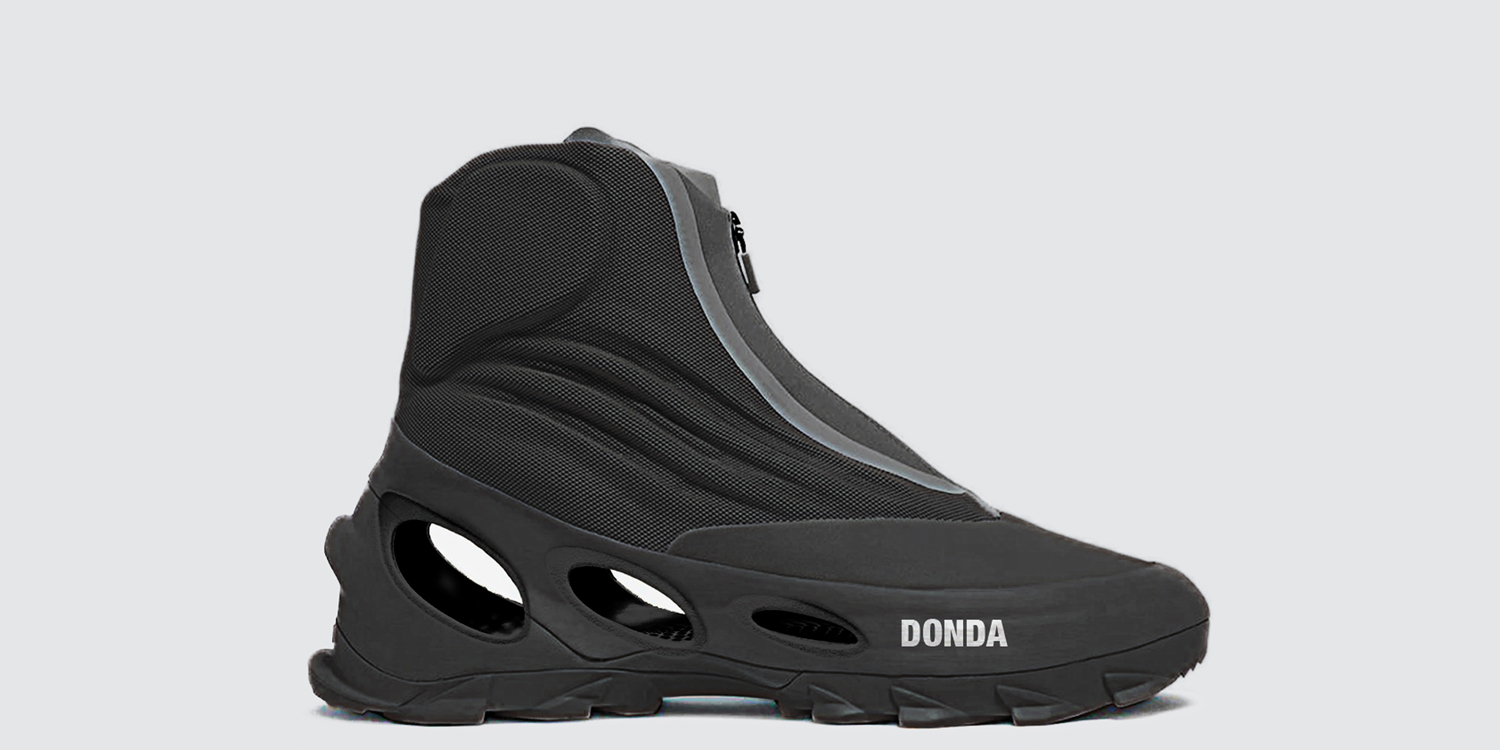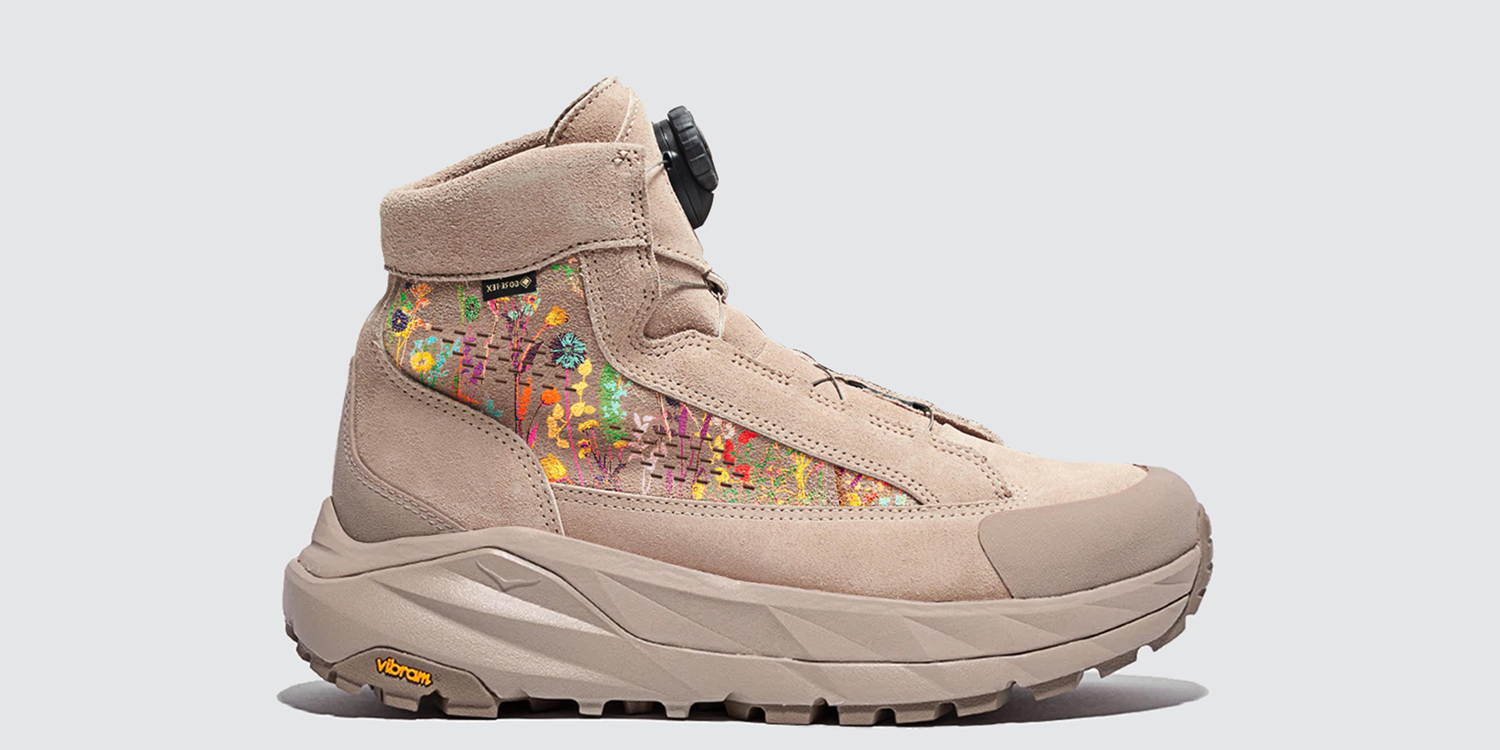 CREDITS: HOKA ONE ONE / LOUIS VUITTON / WHITE MOUNTAINEERING / VIBRAM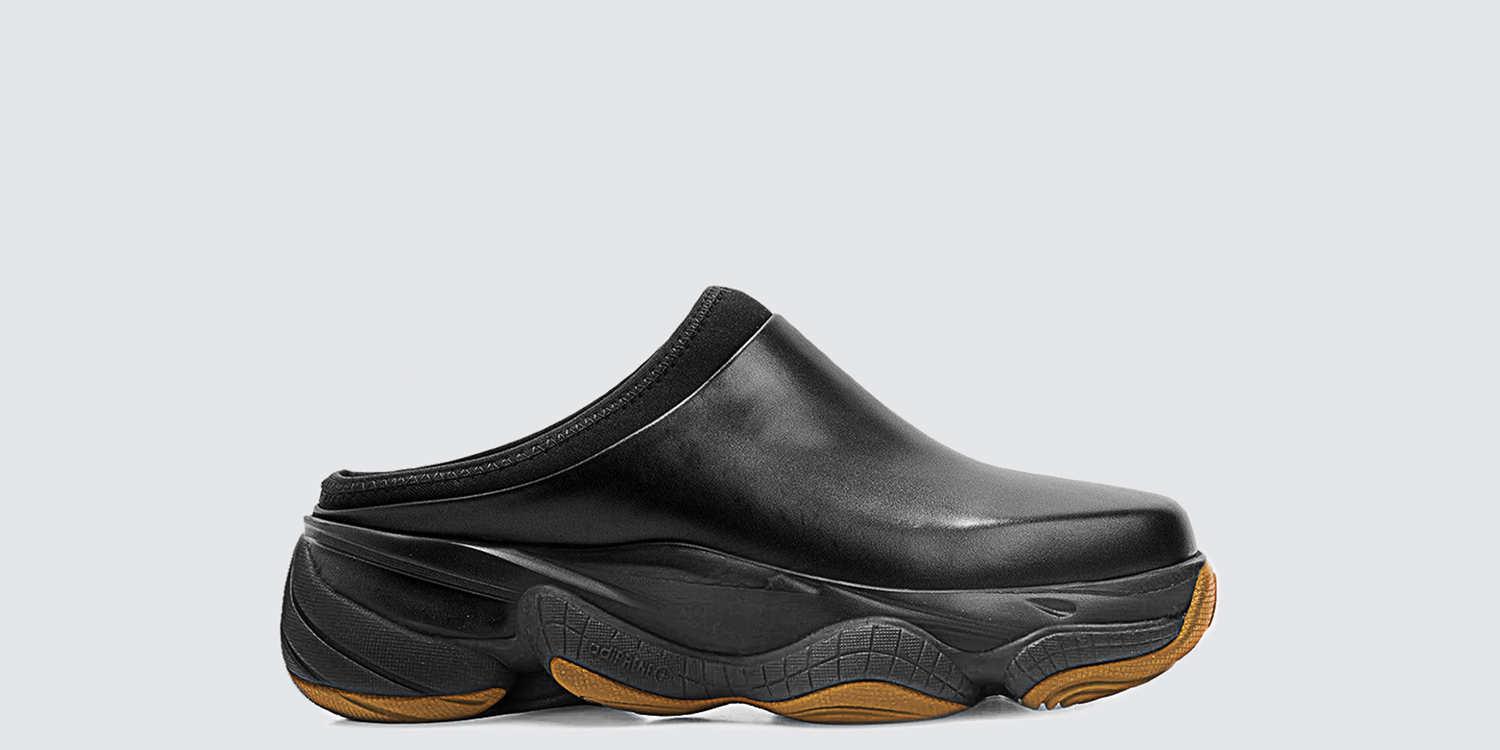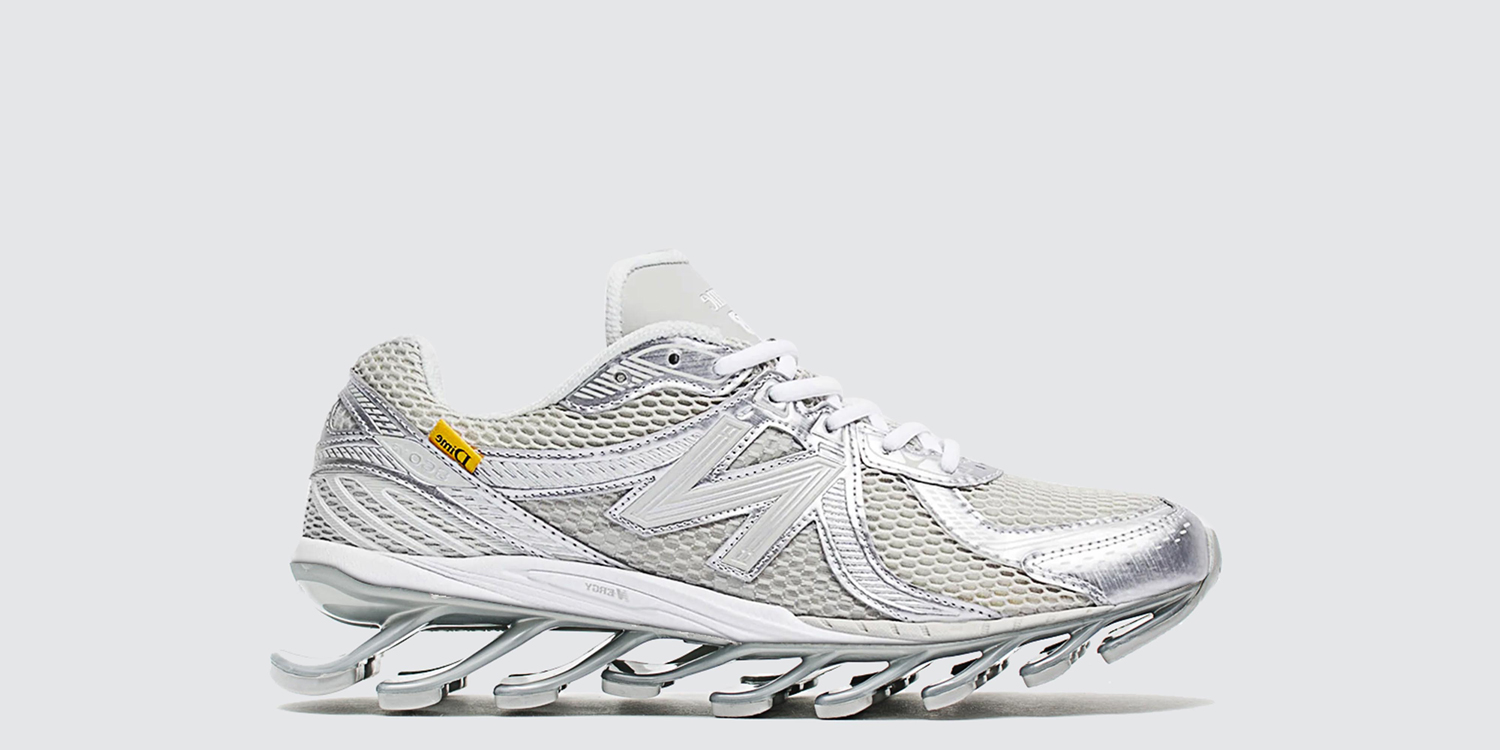 CREDITS: ADIDAS / NEW BALANCE / RICK OWENS
CREDITS: NIKE / SALOMON / VIBRAM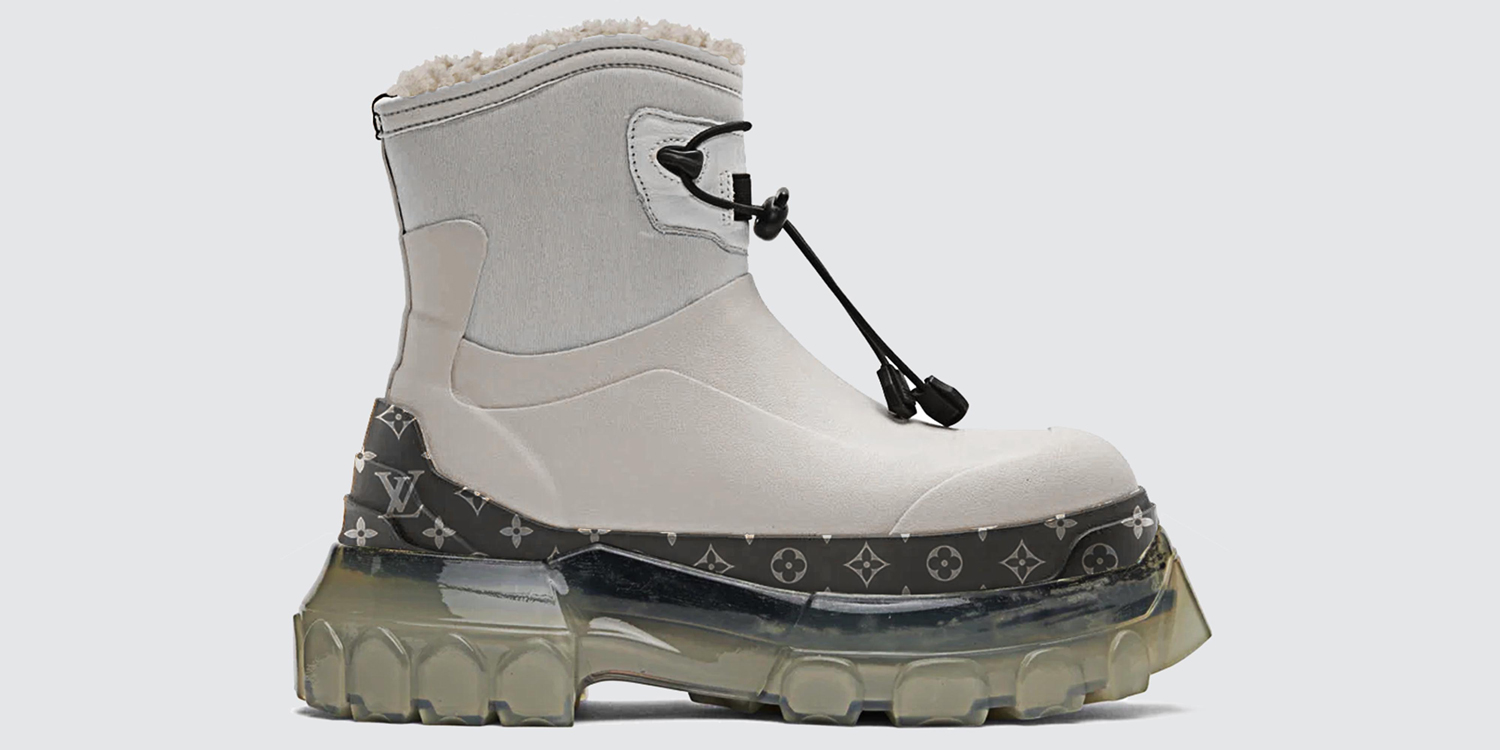 CREDITS: ALYX / LOUIS VUITTON / MONCLER / RICK OWENS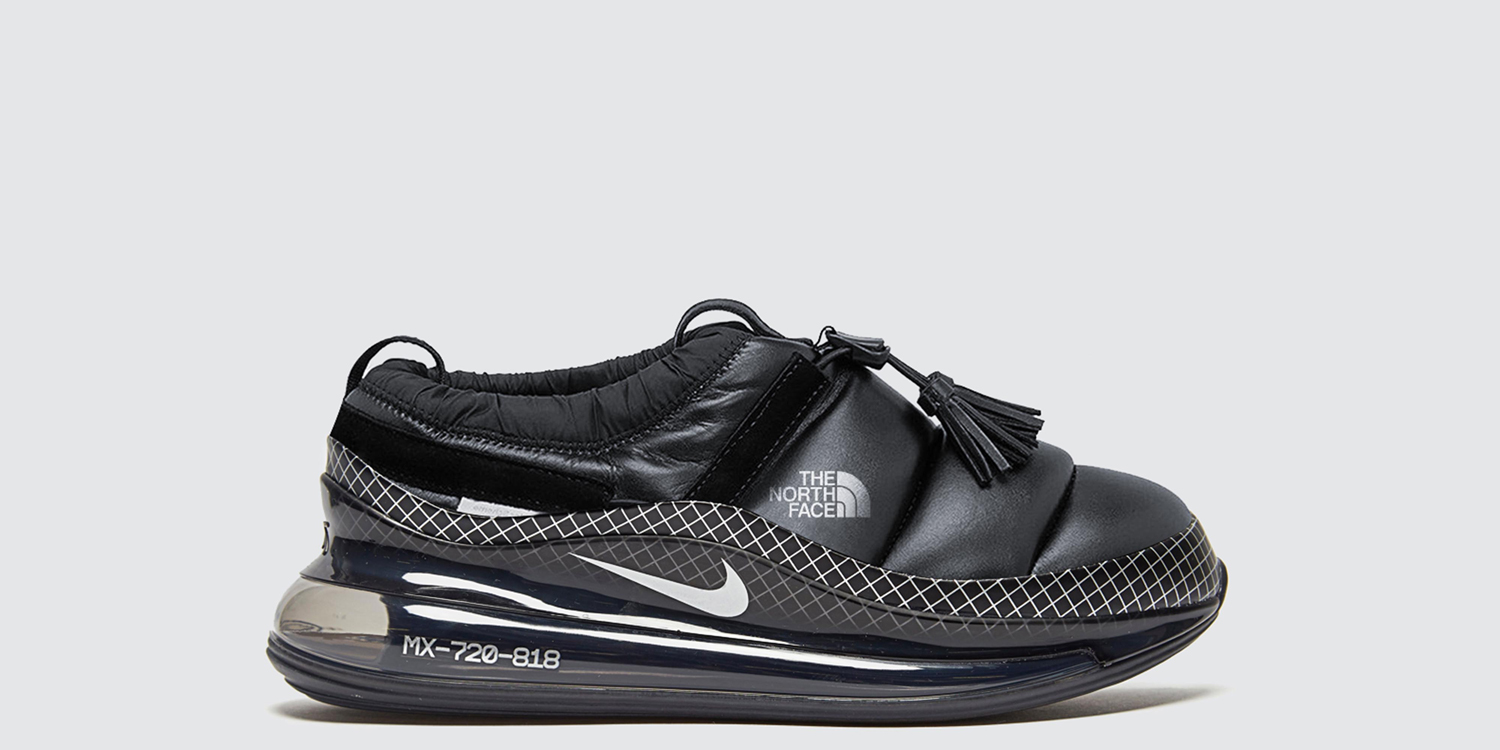 CREDITS: NIKE / HENDER SCHEME / THE NORTH FACE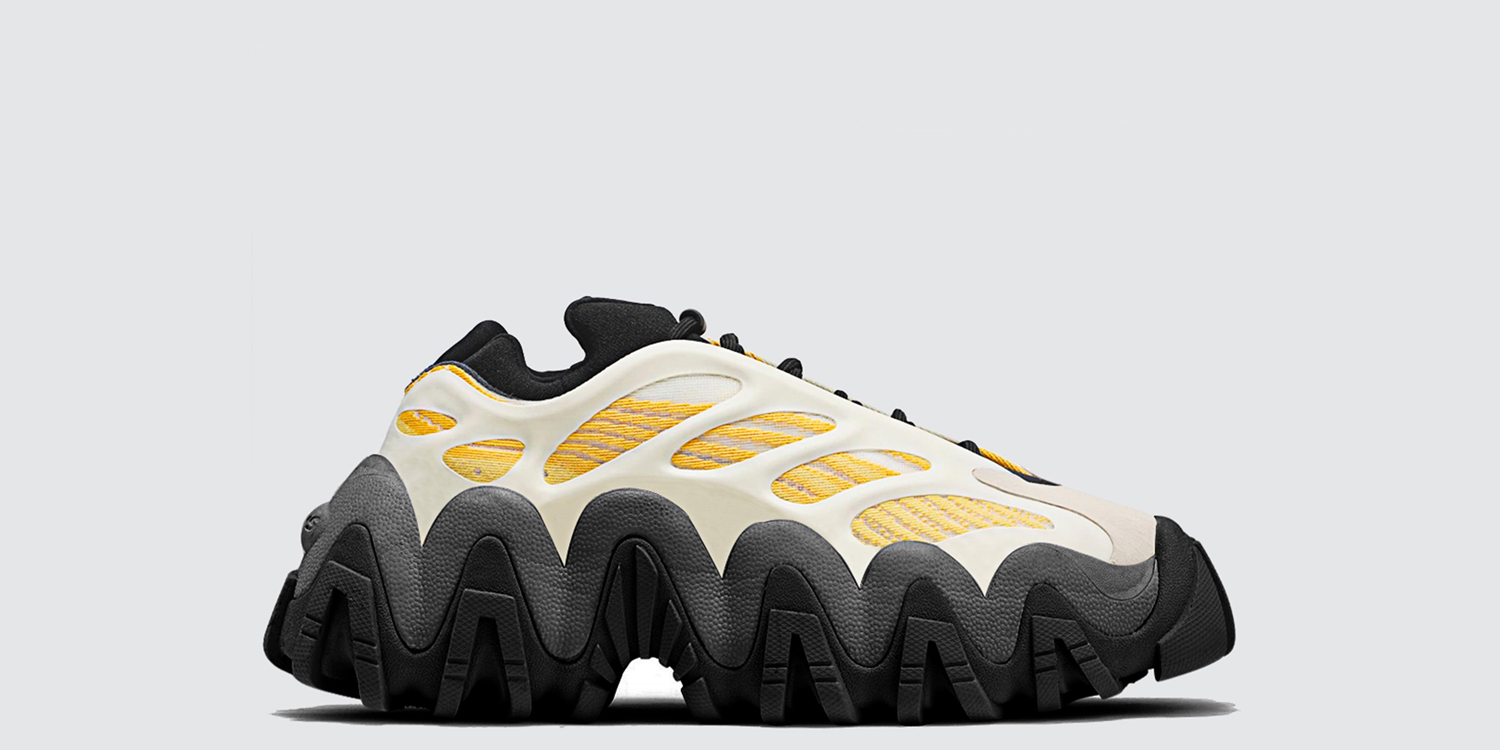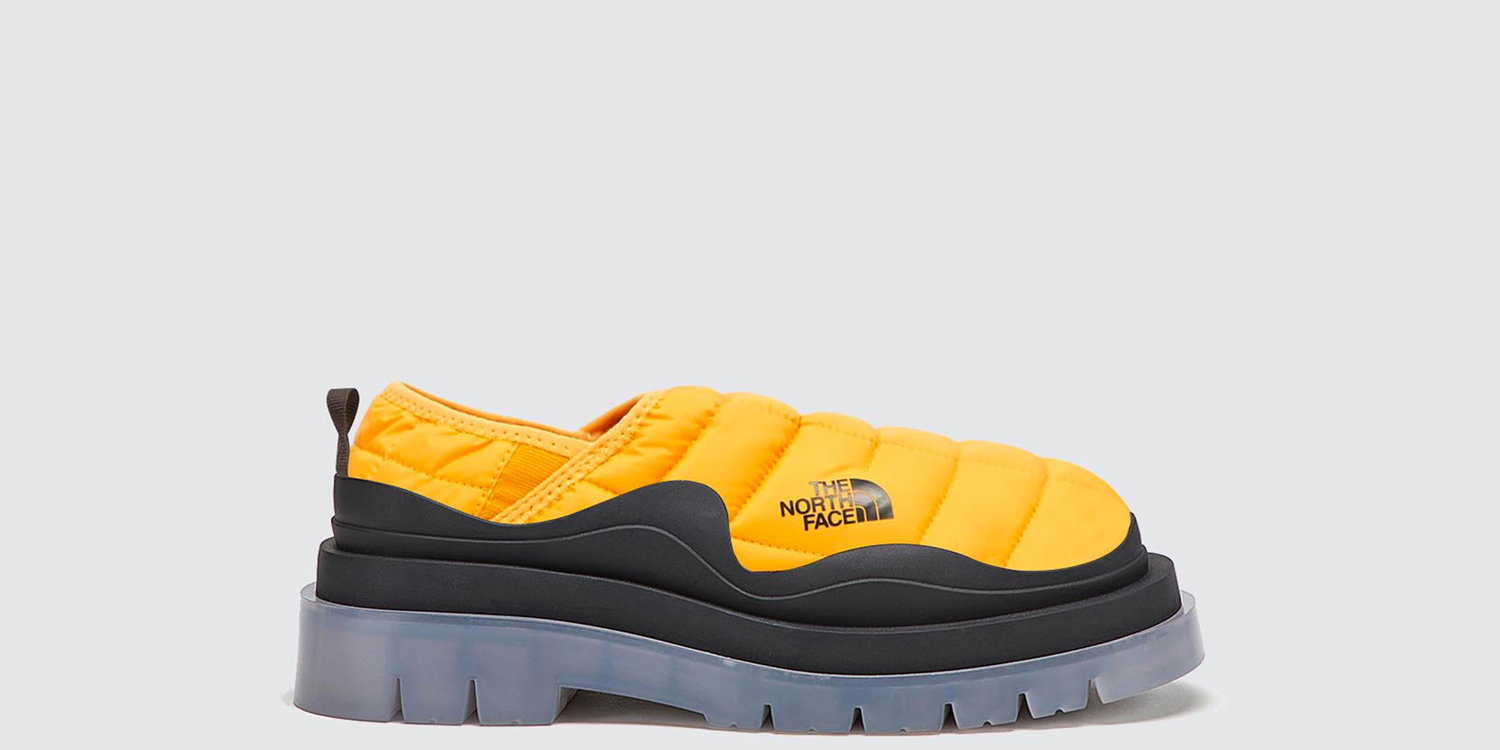 CREDITS: BOTTEGA VENETA / THE NORTH FACE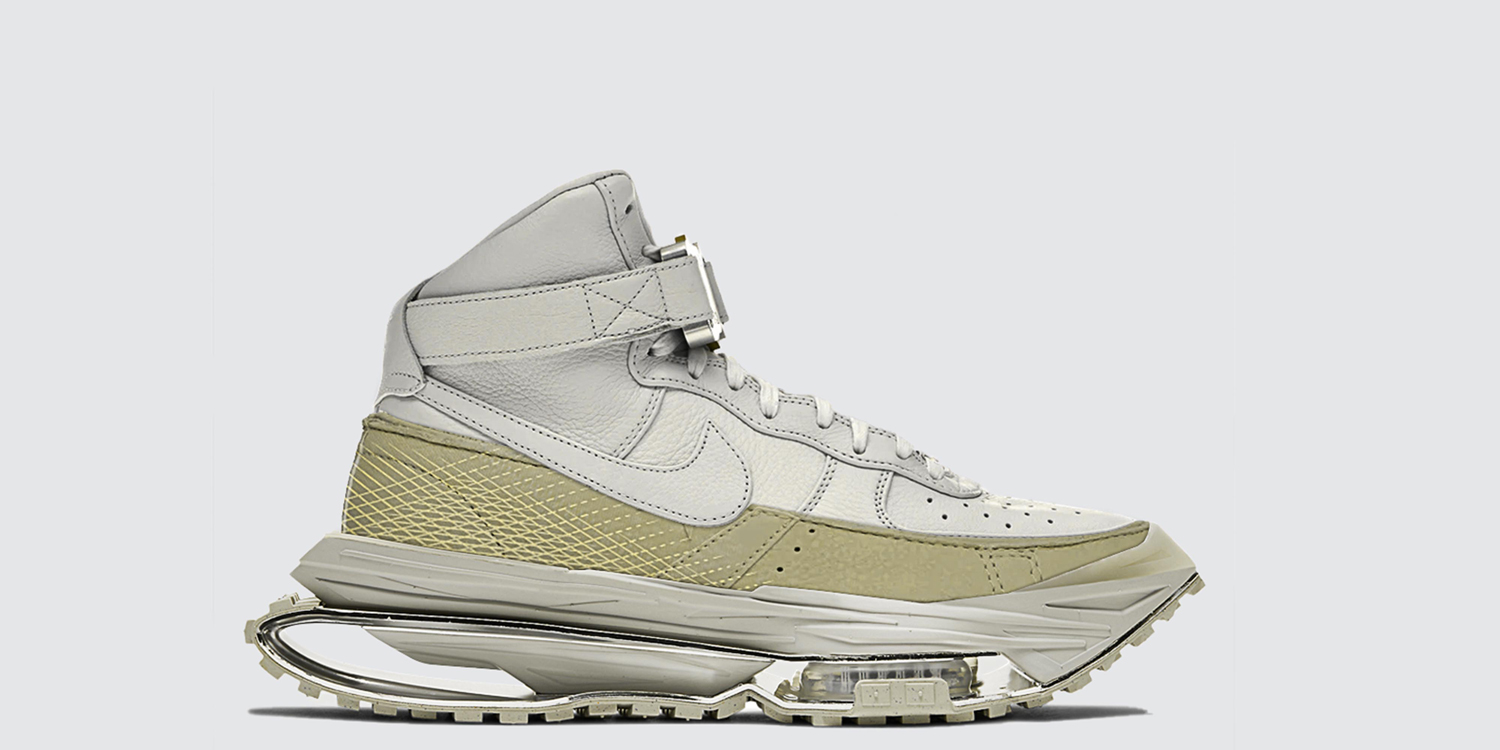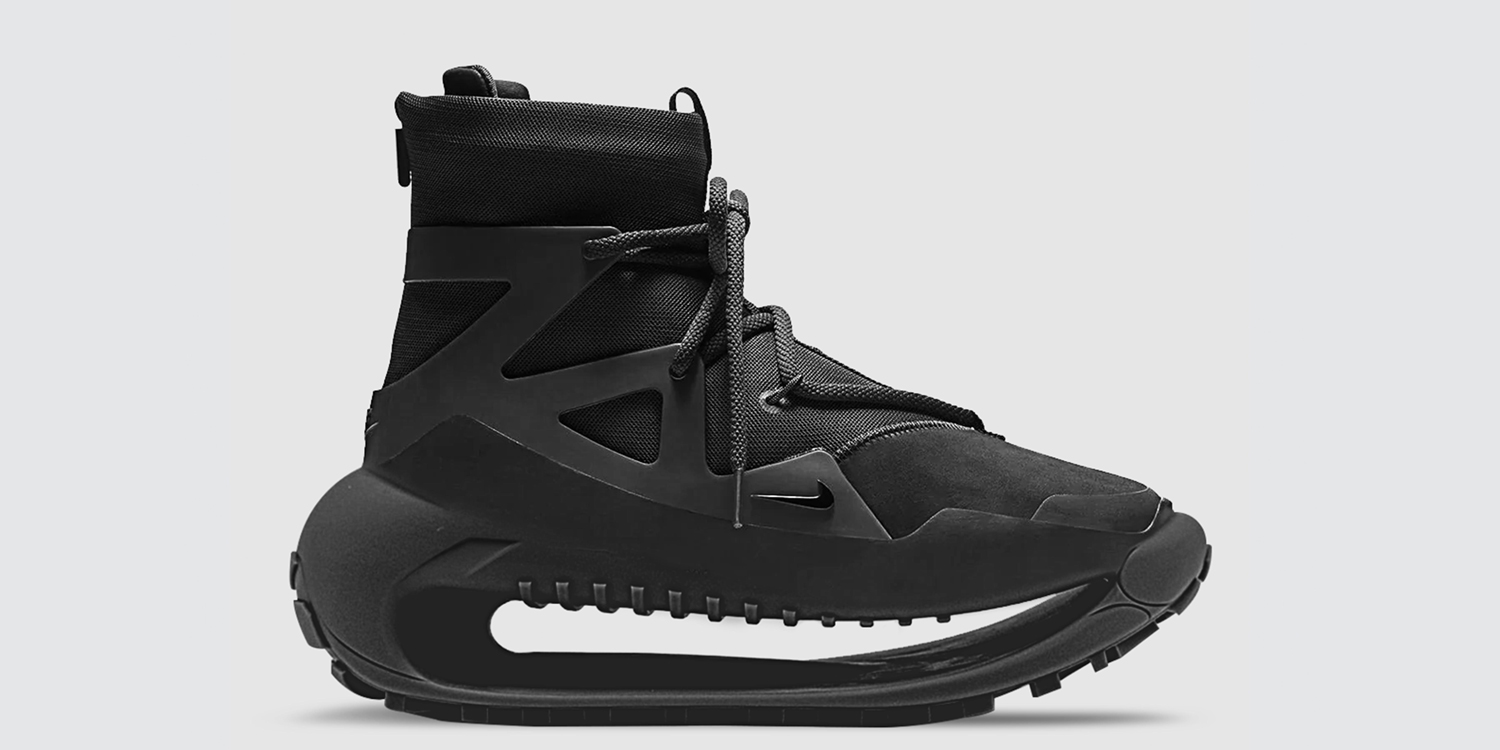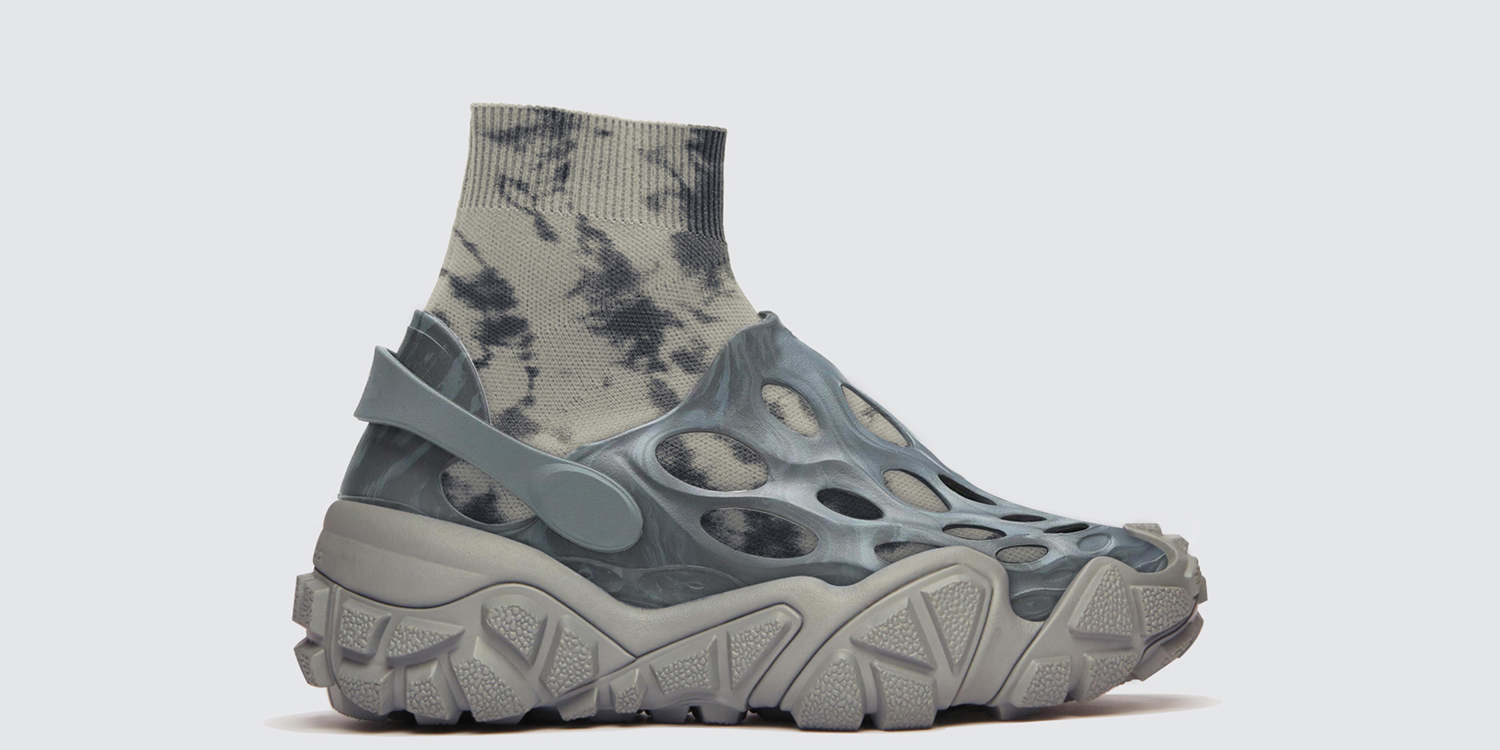 CREDITS: ACNE STUDIOS / BALENCIAGA / MERRELL