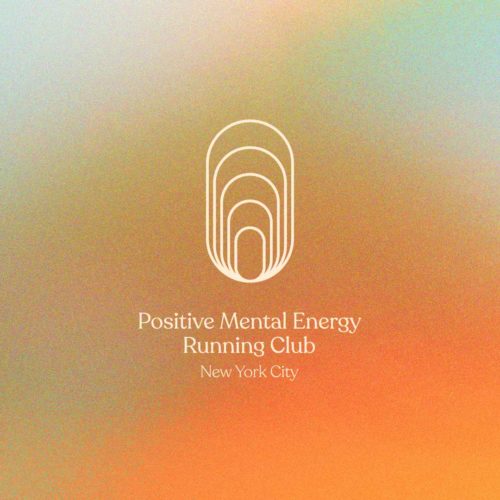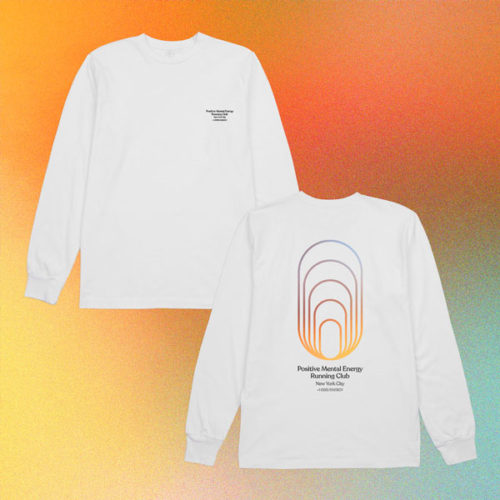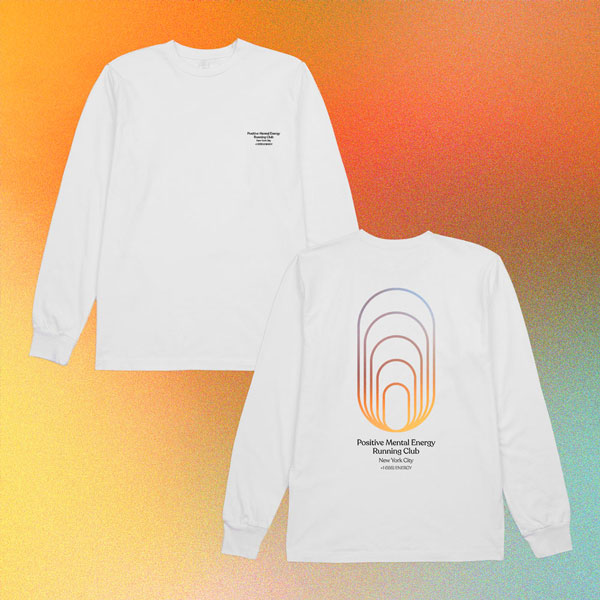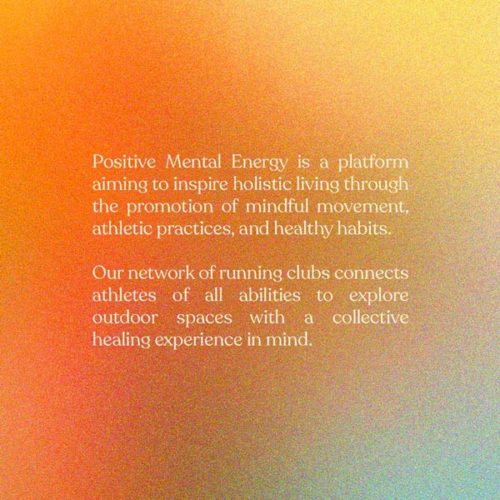 Project date
2020
Scope of work
Creation of a running club
Lead runner
Graphic Design
About the project
With the pandemic in 2020 causing the world to spend more time inside, I created the running club Positive Mental Energy for New York City to "Connect, explore, and heal. Together".
https://www.youtube.com/watch?v=xRuEfSyzO2Y&t=13s
At a time where people were isolated indoors, building a running community felt right—for many reasons. First, the social component which a group would offer was an obvious and timely motive. Secondly, I was envisioning a space for runners who didn't want to obsess their pace and would rather focus on the mental health benefits which jogging has to offer. I was also convinced that this group would provide a sense of safety to those who usually don't feel comfortable with the idea of running on their own.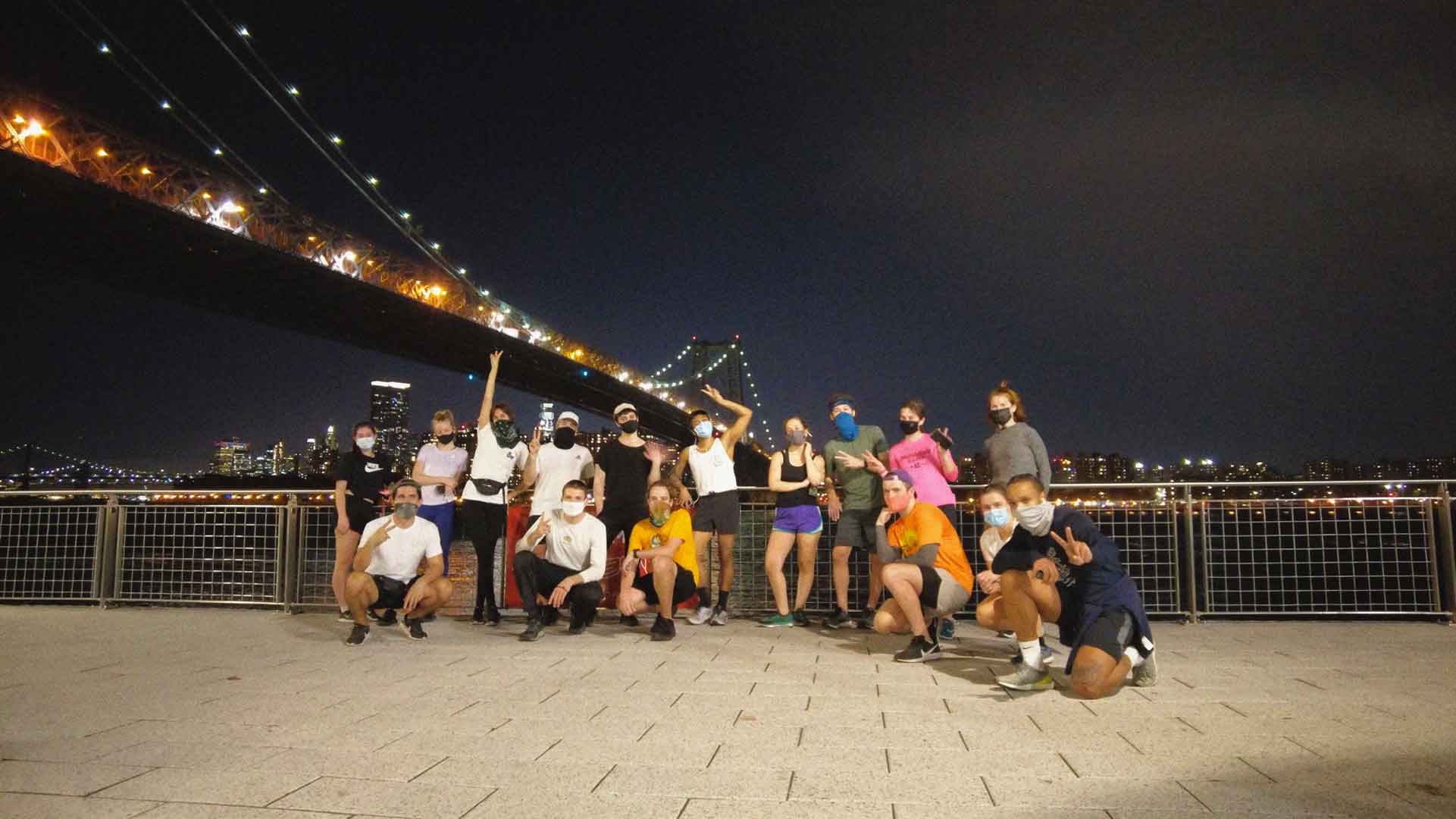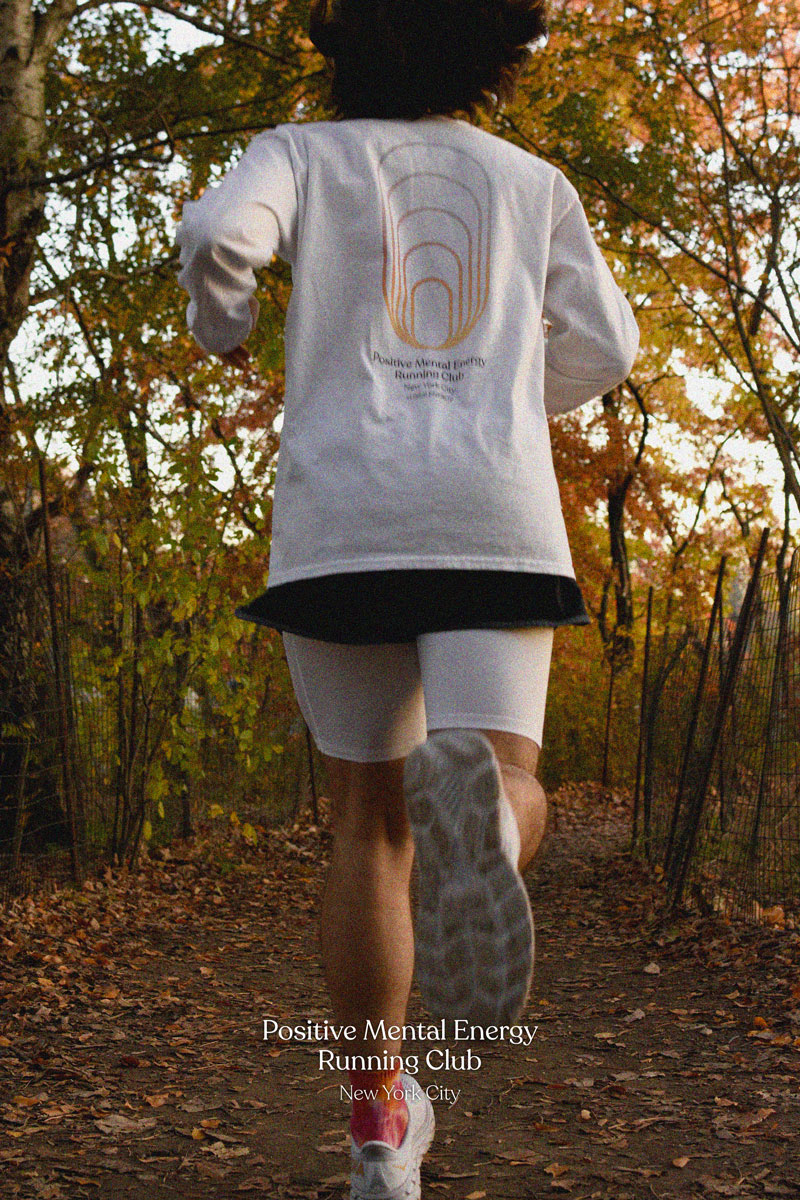 After designing the brand identity and content for social media, I launched the Instagram page @positivementalenergy.nyc to reach runners from New York. A few weeks later I was hosting several runs a week—in Bushwick, Williamsburg, and Central park— with a core group of 15-20 runners. Since then, I've secured a partnership with Arc'teryx New York who sponsors our runs and equips our members through giveaways each month.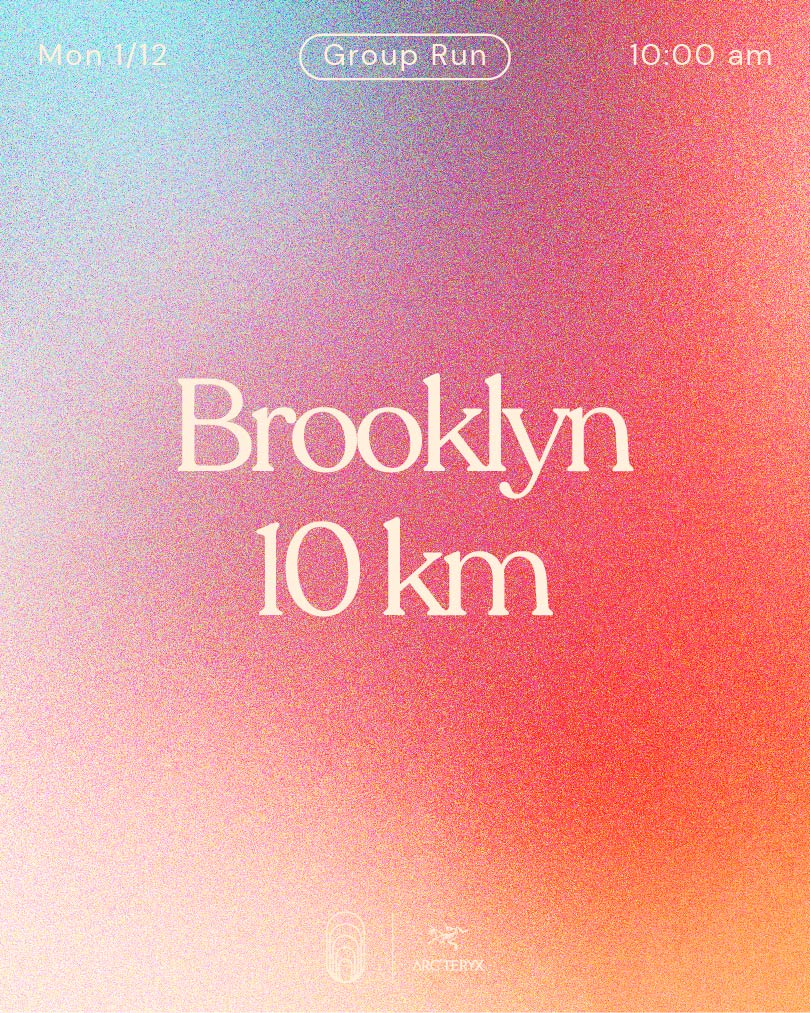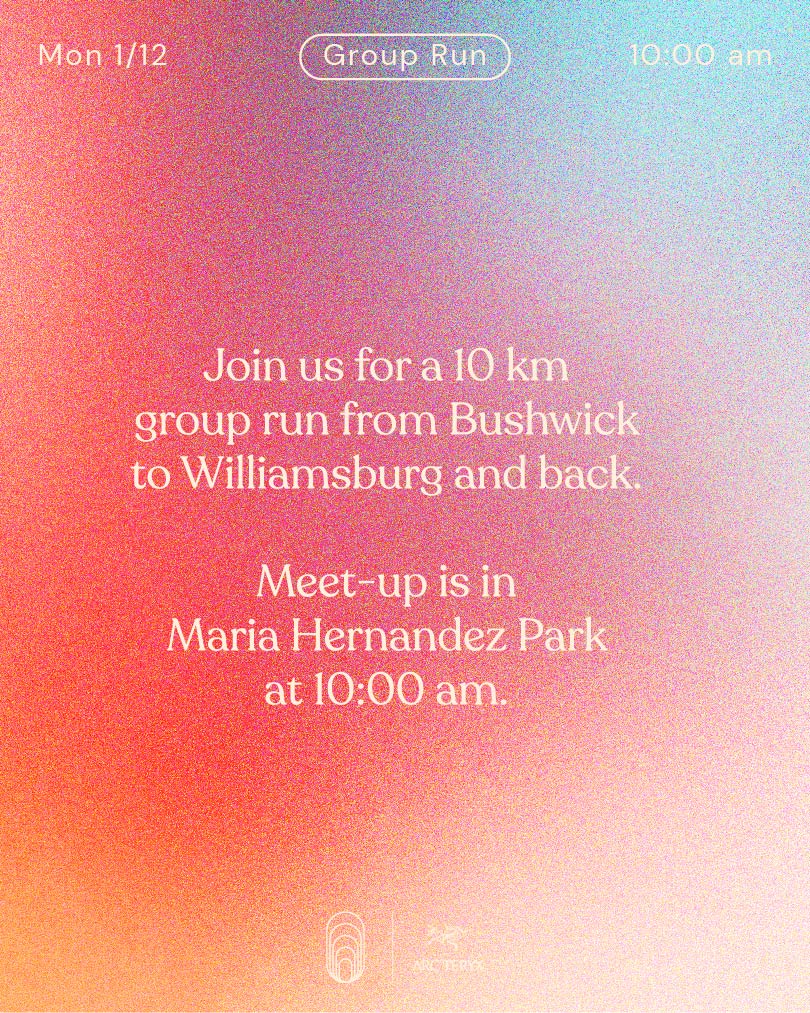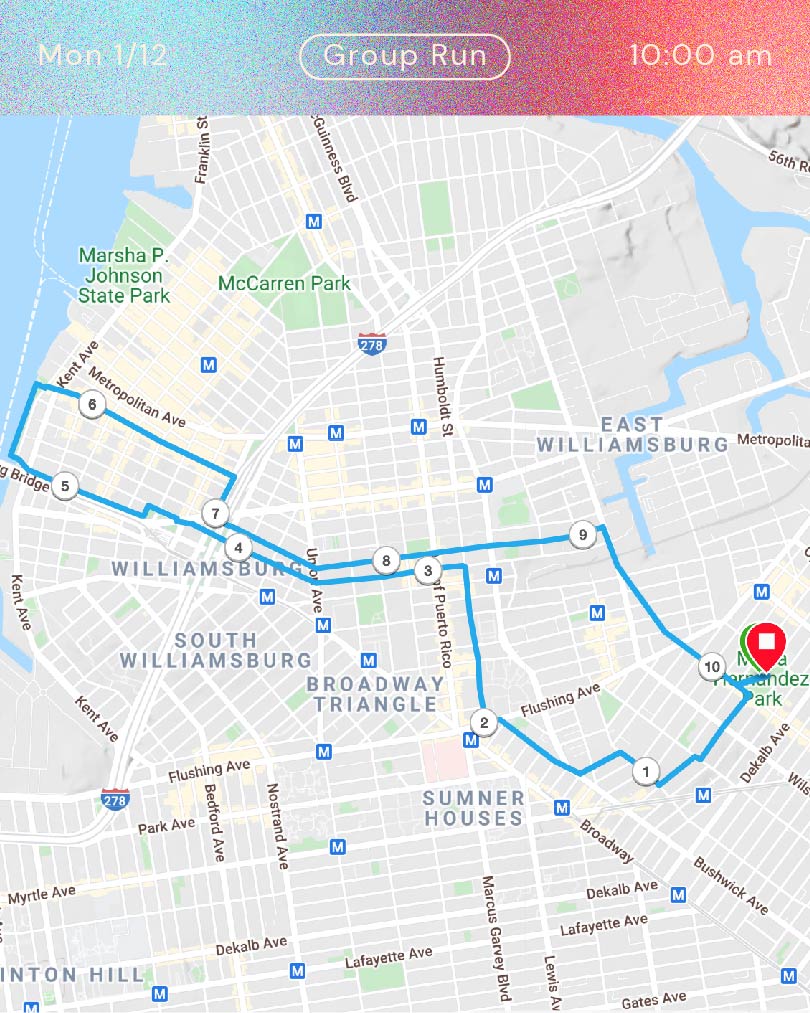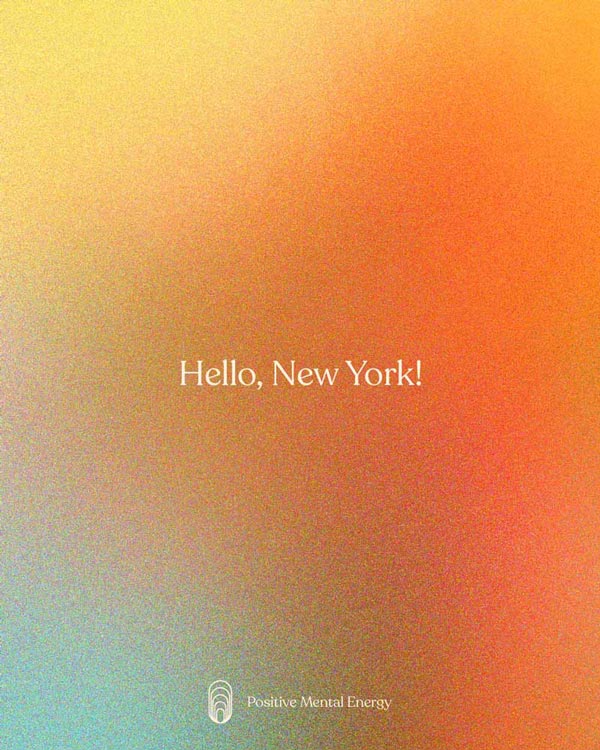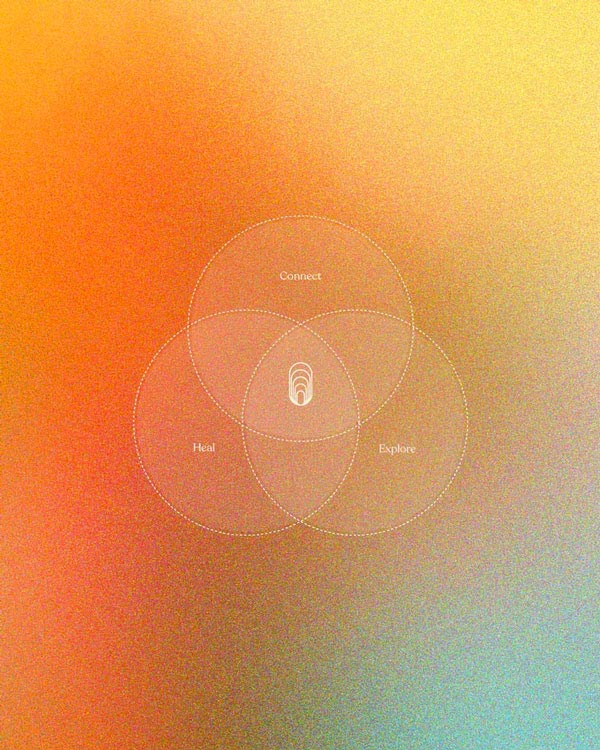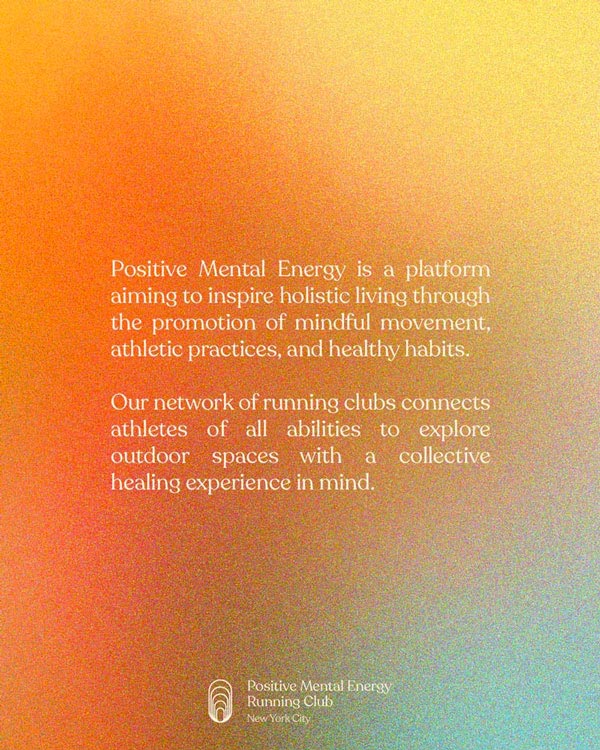 https://www.youtube.com/watch?v=VUOXXbGOngU&t=1s
Footwear Color & Material Design