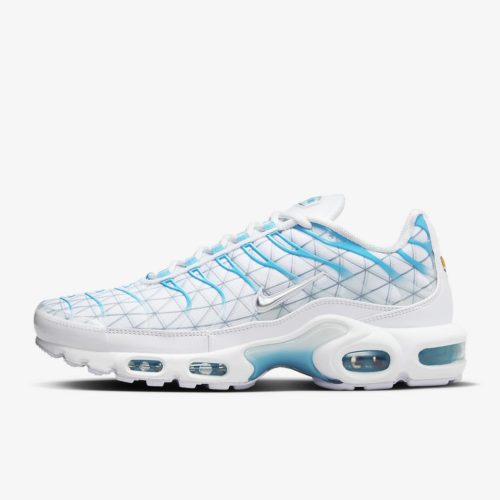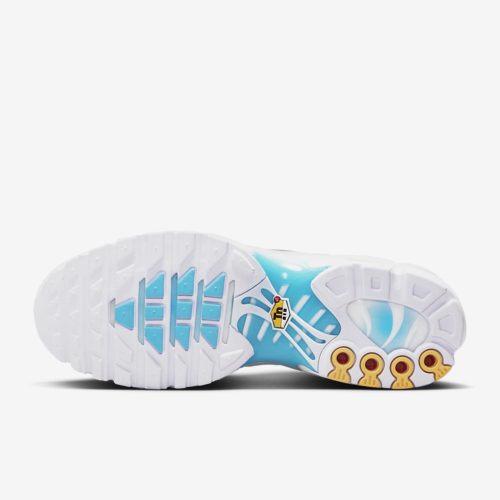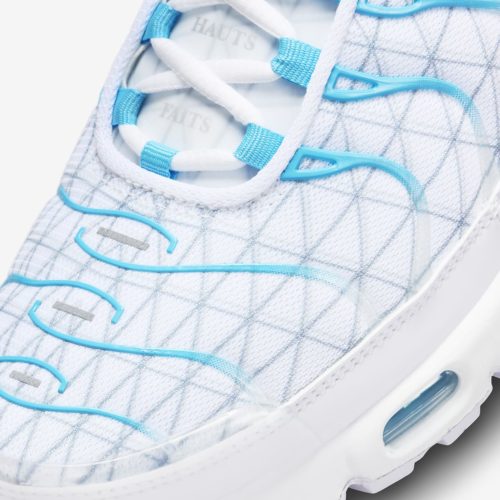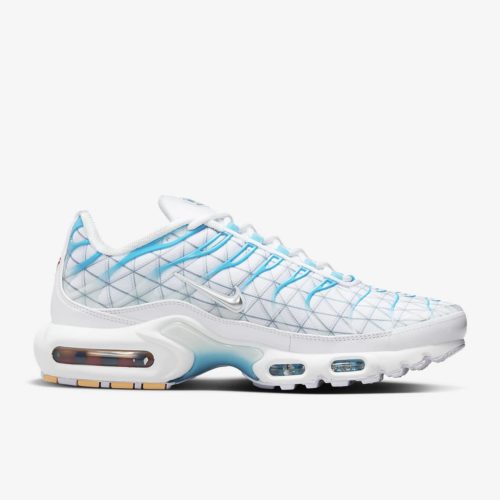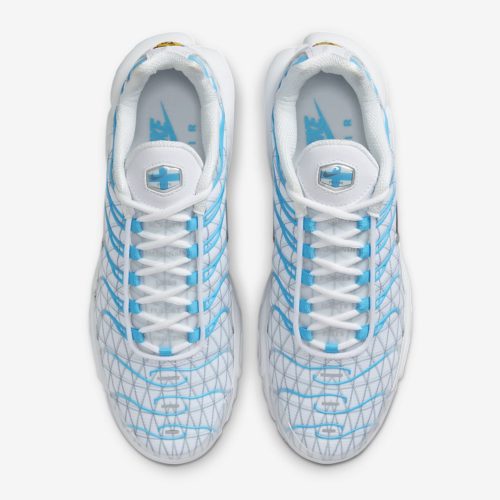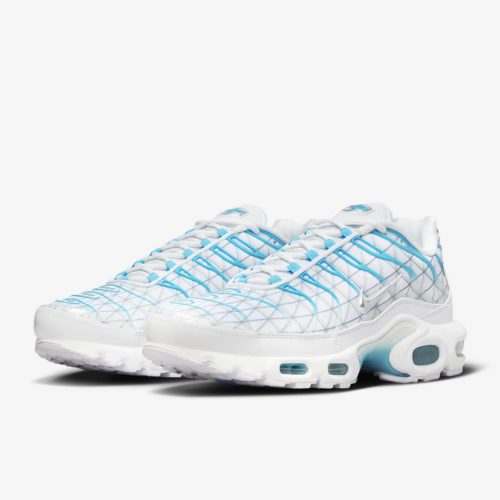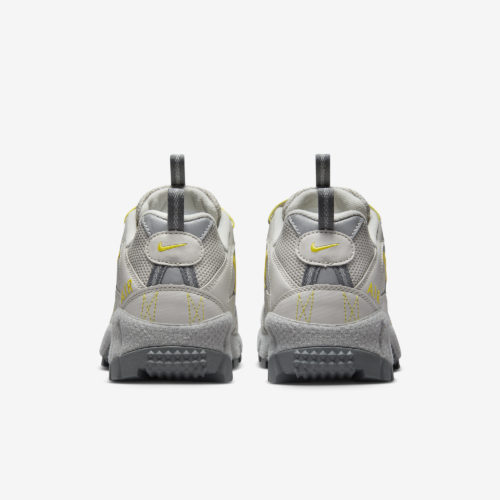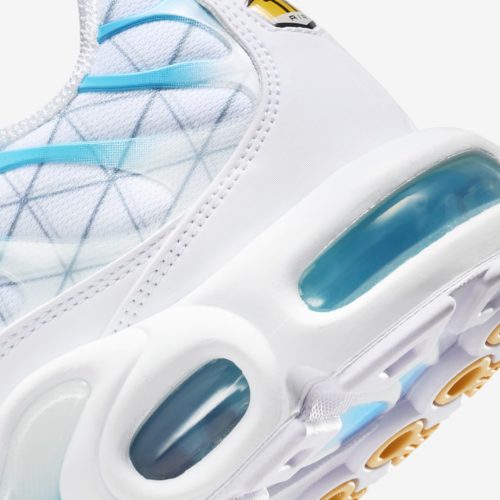 Project date
2022
Scope of work
Color Design
Material Design
Style code
FQ2397
Color
White/Baltic Blue/Reflect Silver
About the project
This project was one of my favorites I ever worked on, if not the most. Here, I was tasked to come up with a color & material story which would represent the city of Marseille. I grew up in the French region of Bouches-du-Rhone, near Marseille, which saved me precious time on this concept and allowed me to share ideas with confidence. From the get go, I felt that the best way to pay homage to the youth of Marseille was to craft a TN which represents "le soleil, la mer, la bonne humeur et le sport".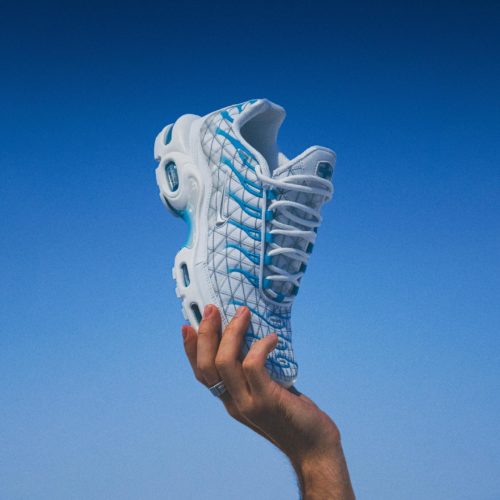 Nike's TN released in 1998 which was a flourishing time for hip hop culture in France. The pair was quickly adopted by hip hop artists and has been an iconic part of Marseille's streetwear culture ever since. The shoe is so popular in France it even has its own nickname "La Requin" (the shark—due to its agressive look).
In 2023, Footlocker put together the most relevant team of creatives to promote the launch of this product with rapper Le Rat Luciano, photographer Julien Boudet, internet sensation Bengous—to name a few—bringing old school and new school together for this special release in the south of France.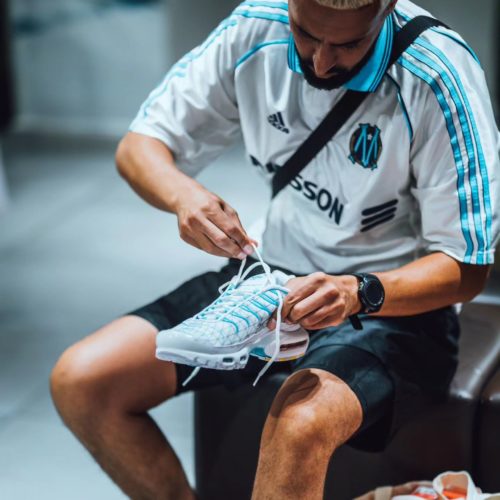 The response from the consumer has been amazing to say the least. The shoe launched on August 17th in Marseille only and attracted crowds of people waiting in line to get a chance to grab their pair. It then launched on August 24th in the rest of Europe and online. From global streetwear magazines to French local newspapers, the TN Marseille was everywhere!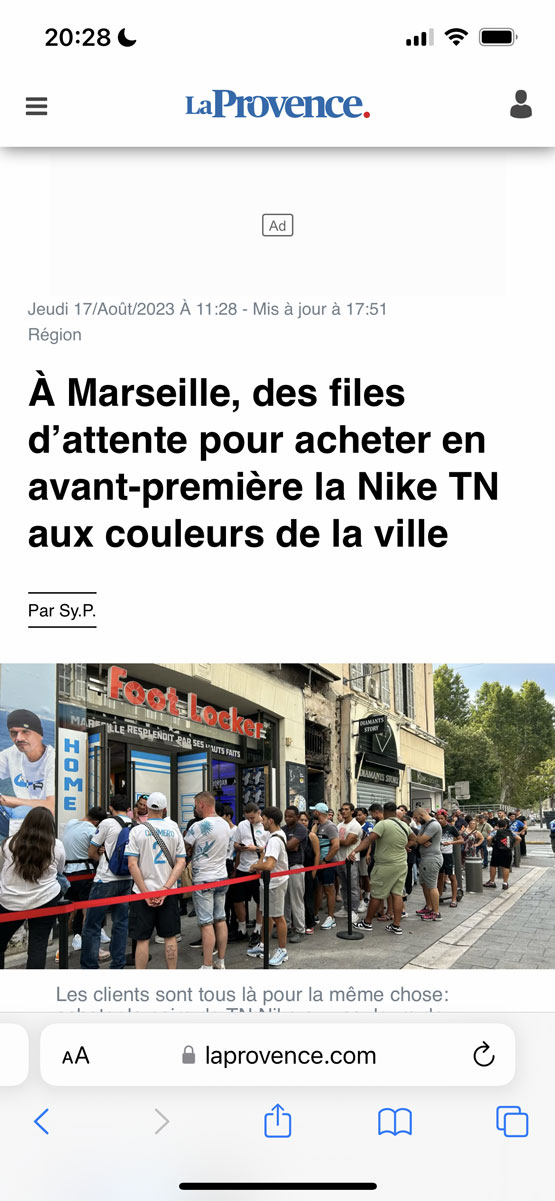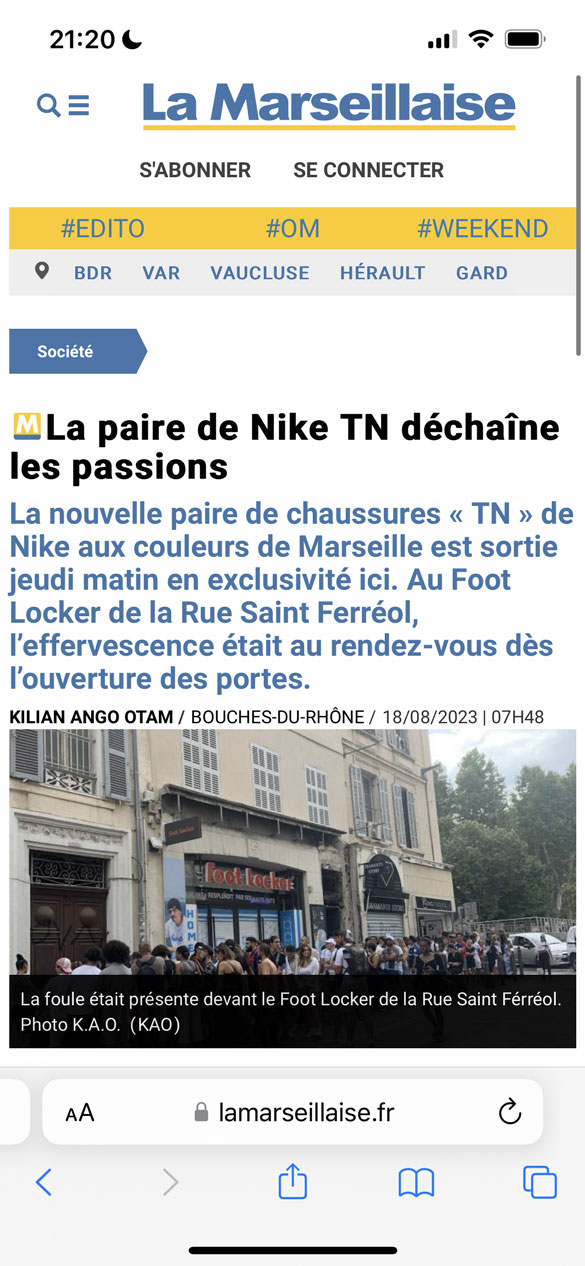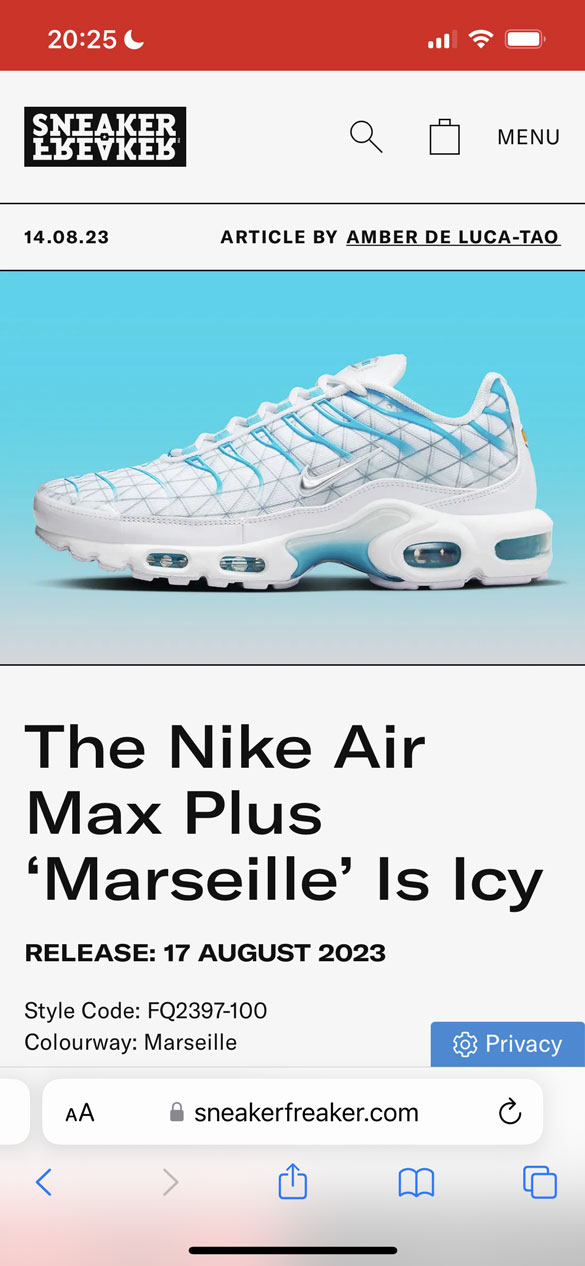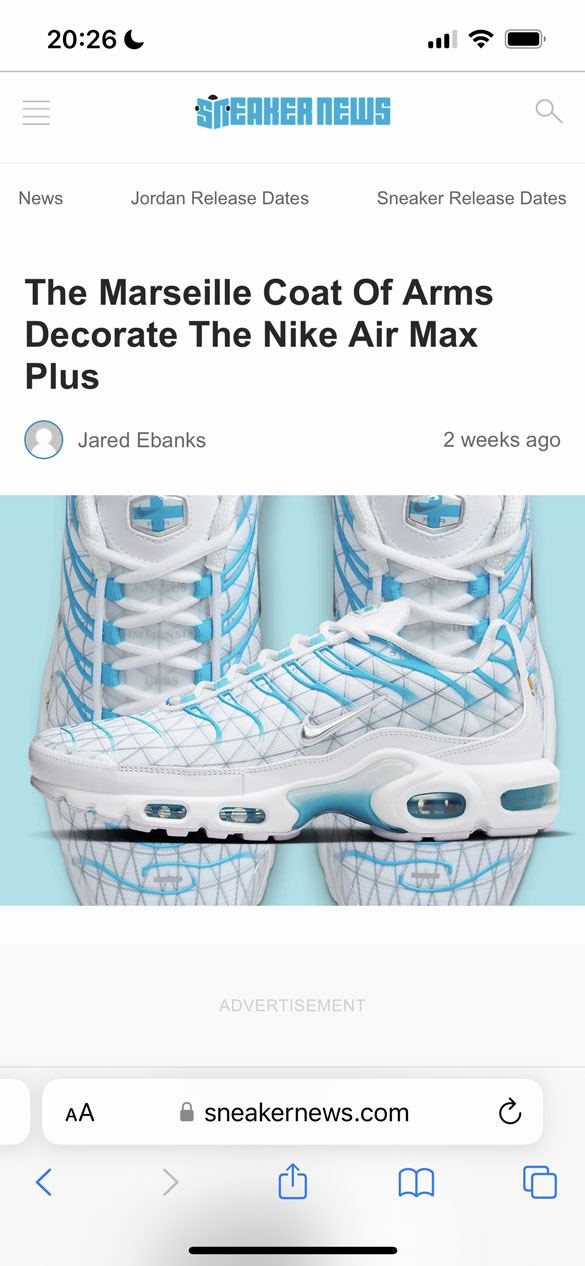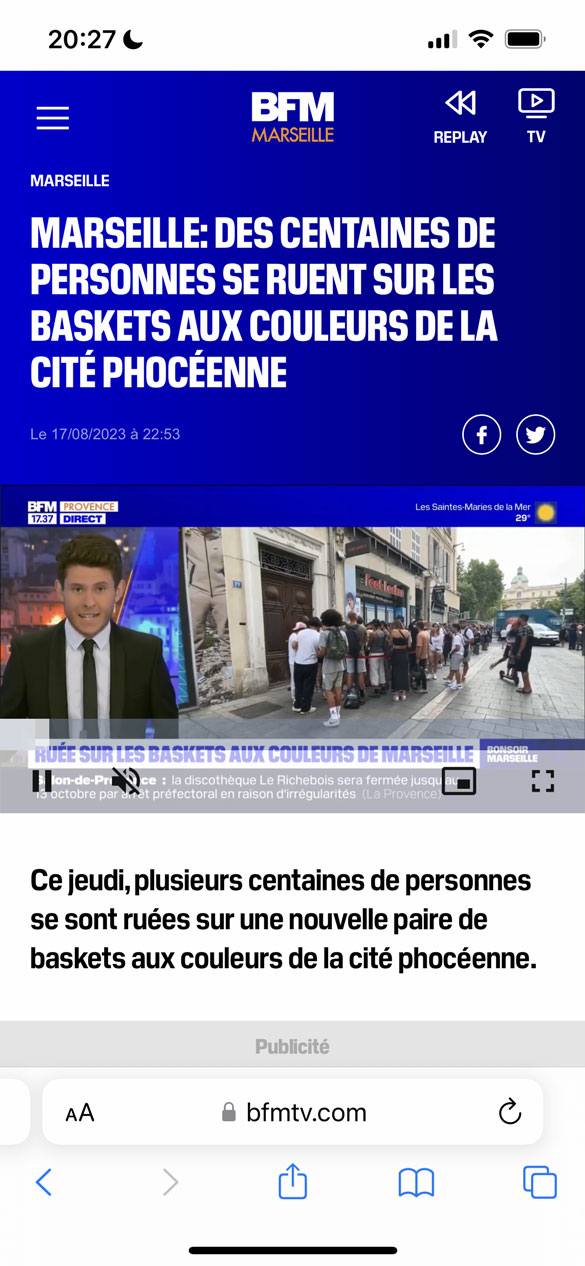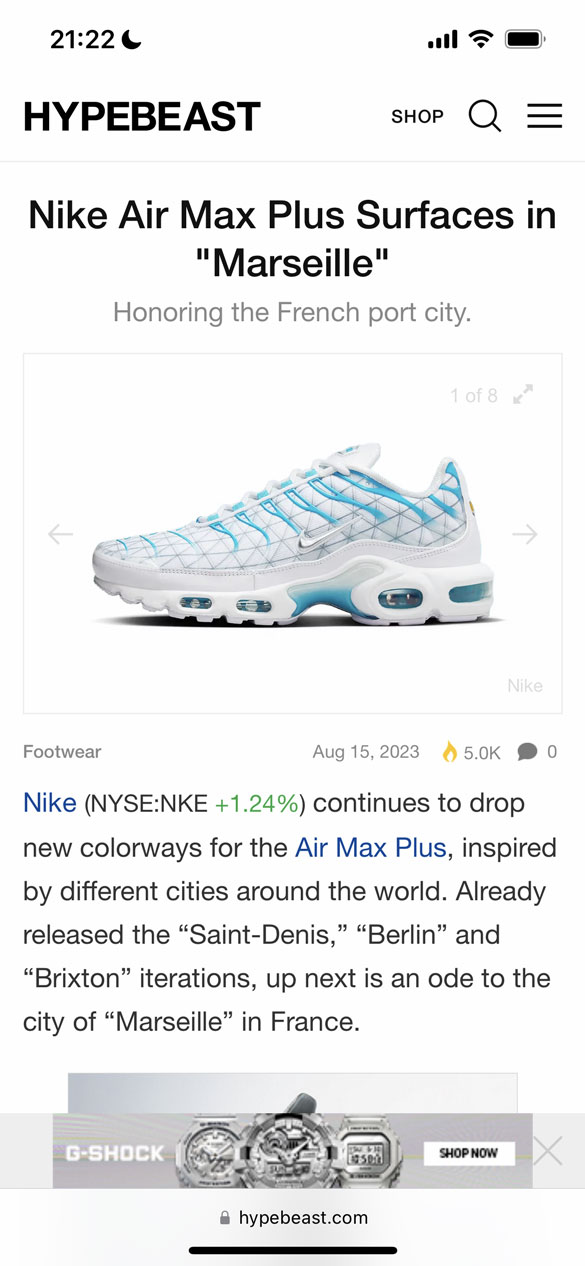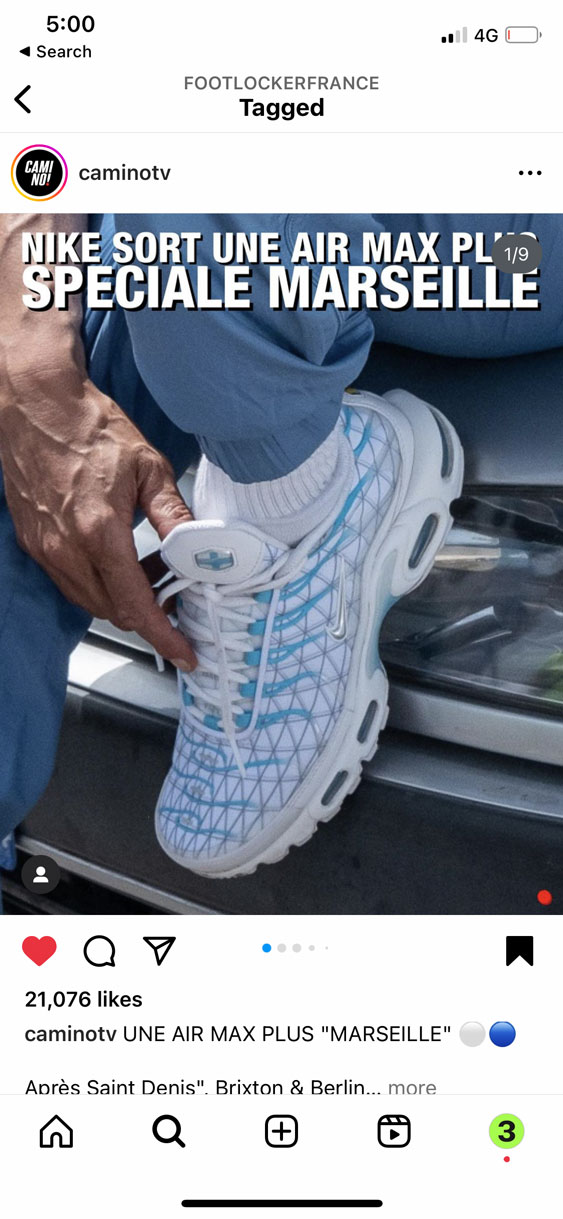 Footwear Color & Material Design