I'm a color designer specializing in performance footwear with a background in trend forecasting.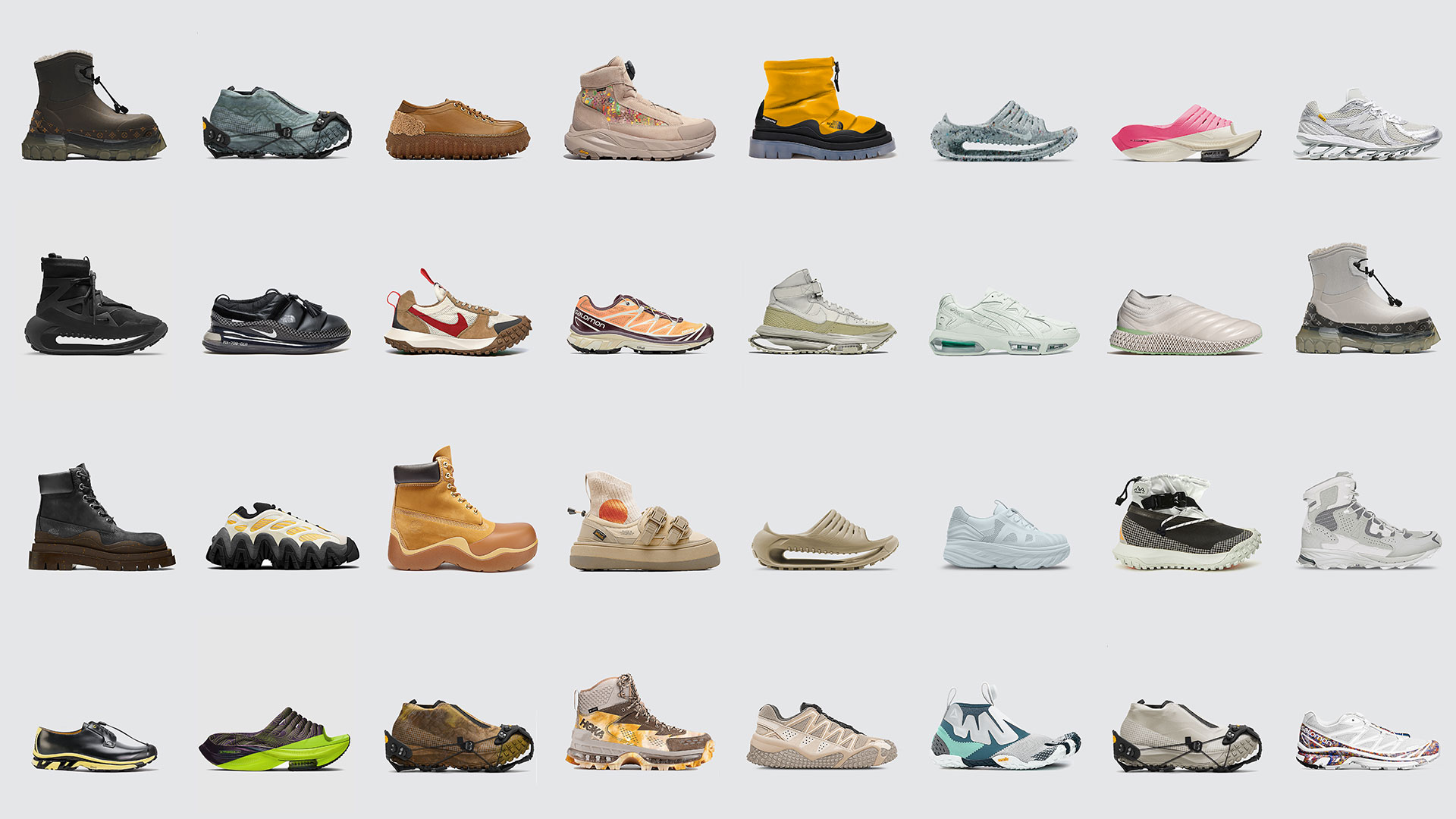 In my current position at Mizuno, I forecast societal trends, create seasonal design concepts, and apply color to footwear— with the goal to create meaningful products that support athletes and their ambitions.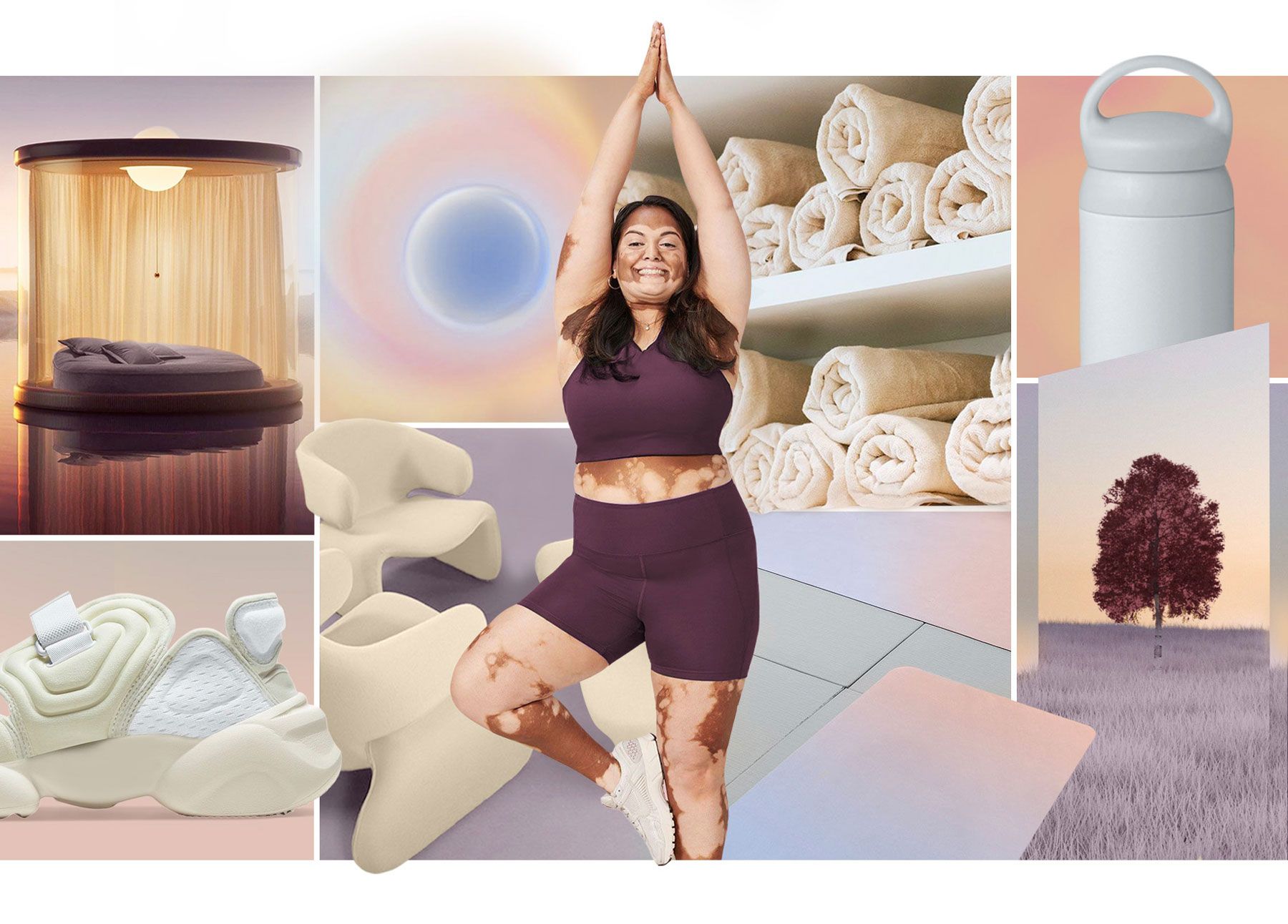 My background in trend forecasting — where I led projects for heavy hitting brands such as Timberland, Vans, and Foot Locker — has furthered my understanding of brand strategy and brought out an enthusiasm for client-facing presentations.
Through this role, I have also developed a fascination for crafting narratives which connect the dots between culture and product.